If you're a bit of a wuss about waxing, Nad's hair removal facial crème is the perfect solution to getting rid of your unwanted and unsightly hair on your face without going through the pain.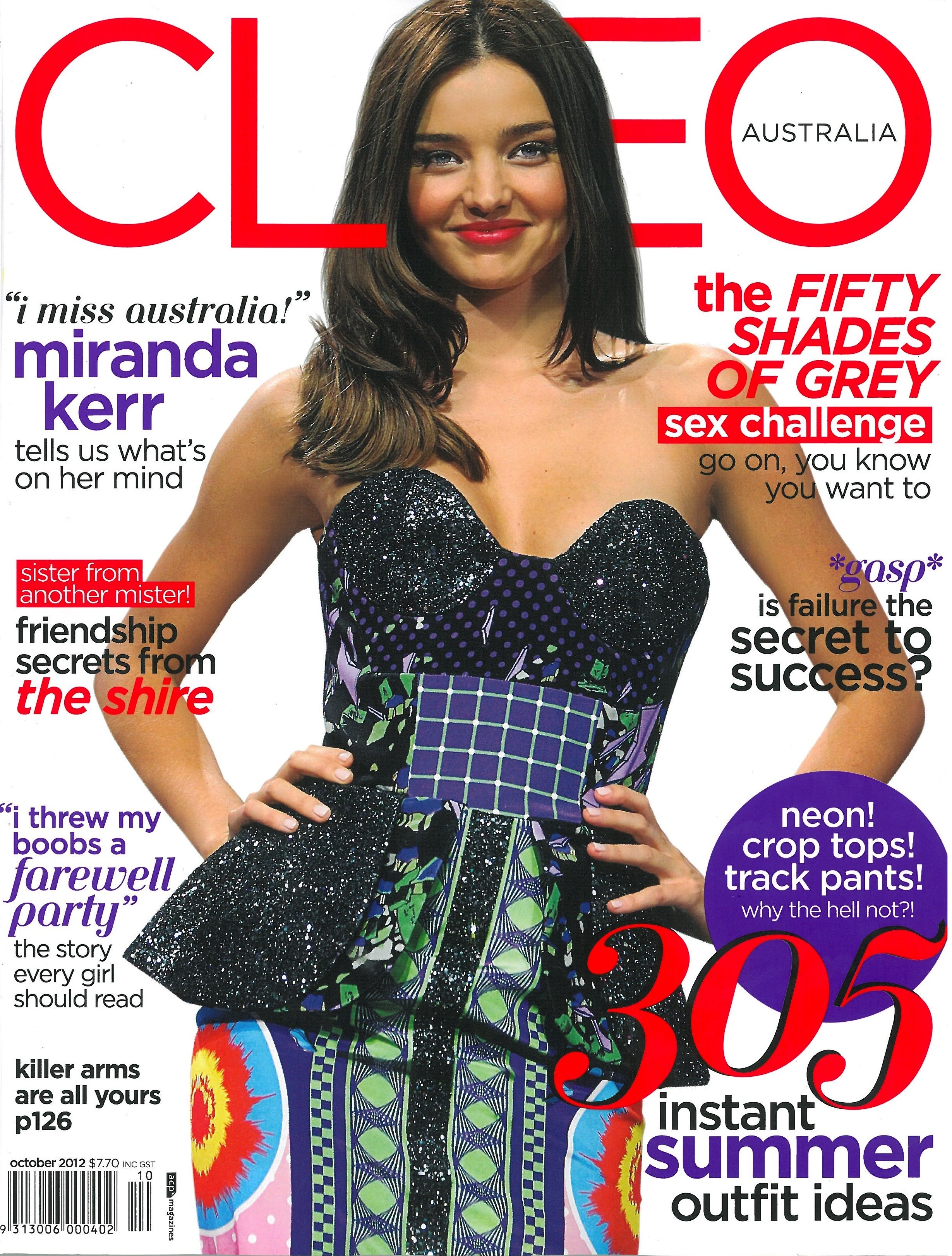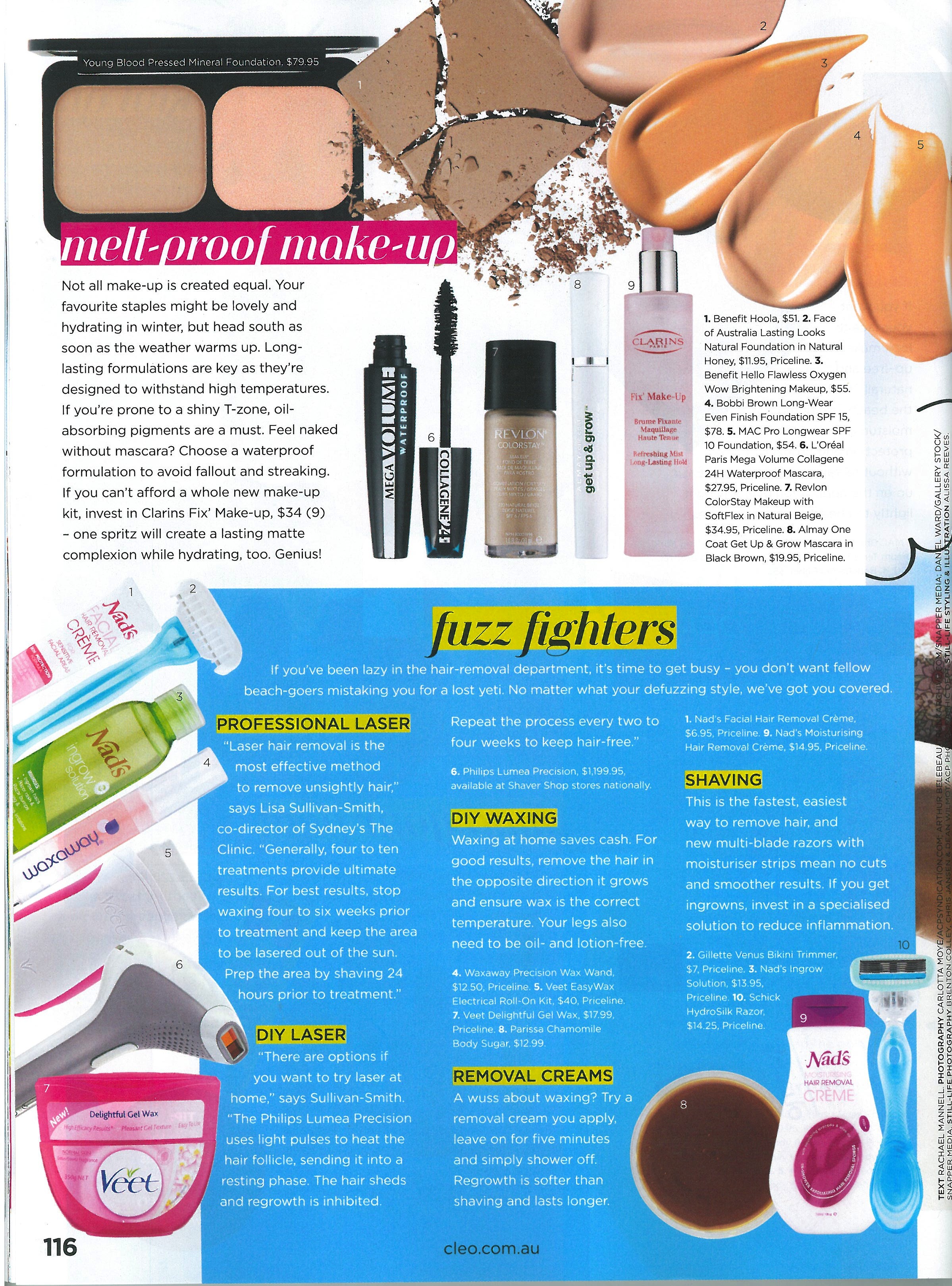 Nad's facial crème featured in the October issue of CLEO Australia.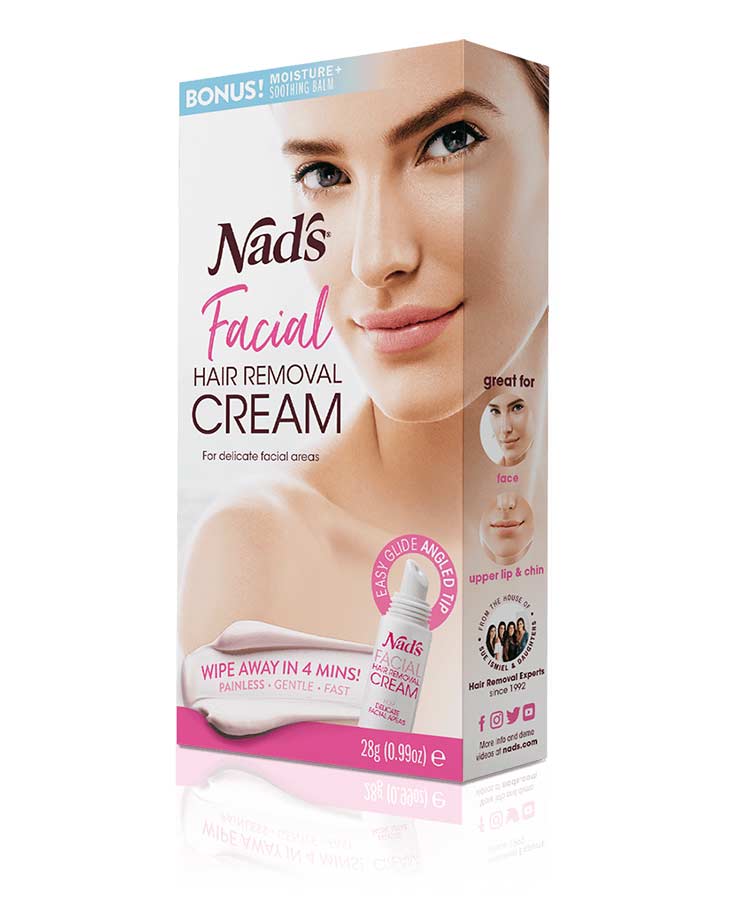 How to fight the fuzzy's!

Step 1: Apply the Nad's facial crème to the area
Step 2: Leave on for a few minutes
Step 3: Simply wash off!