Activated charcoal has been used for centuries and earned its name as black magic because of its color and healing abilities. In recent years, charcoal stormed the beauty space, but the trend isn't going anywhere anytime soon!
Although there are plenty of benefits for using charcoal as part of your beauty regime, here are the top five benefits of using charcoal as a key ingredient in your hair removal routine.
Top 5 Benefits of Charcoal in Hair Removal Routine
Deep Cleans Your Skin
Charcoal deep cleans your skin from impurities like minerals, toxins and other substances. It adheres to the body and like a magnet, allows for underlying toxins to be brought to the surface of the skin. It picks up any dirt and bacteria existing in the skin, overall preventing potential breakouts and leaving the skin less prone to irritation when waxing.
Minimizes Pores
Charcoal's absorbent properties helps unclog the skin ultimately minimizing the appearance of pores. Using charcoal as a key ingredient in waxing can help you achieve healthy-looking skin.
Helps Control Oily and Acne-Prone Skin
With the minimization of pores, the skin is less focused on producing oils for ridding impurities. That means charcoal is great for cleaning oily and acne-prone skin, and with continued use it helps excess oil go away overtime. Adding charcoal as a key ingredient in wax is great for those with sensitive skin!
Gently Exfoliates
Charcoal exfoliates dead skin cells and stimulates new growth. Exfoliation plays a crucial part of a healthy skin regimen, as well as an important step in your waxing routine to prevent ingrown hairs. Getting rid of the dull dead layers of skin allows for new and healthier skin underneath to come to the surface.
Brightens Complexion
Detoxifying impurities and breaking down bacterial buildup helps balance overall skin tone and improves radiance in the skin overtime.
Ready to introduce charcoal into your hair removal routine?
Try the Nad's Charcoal Body Wax Strips!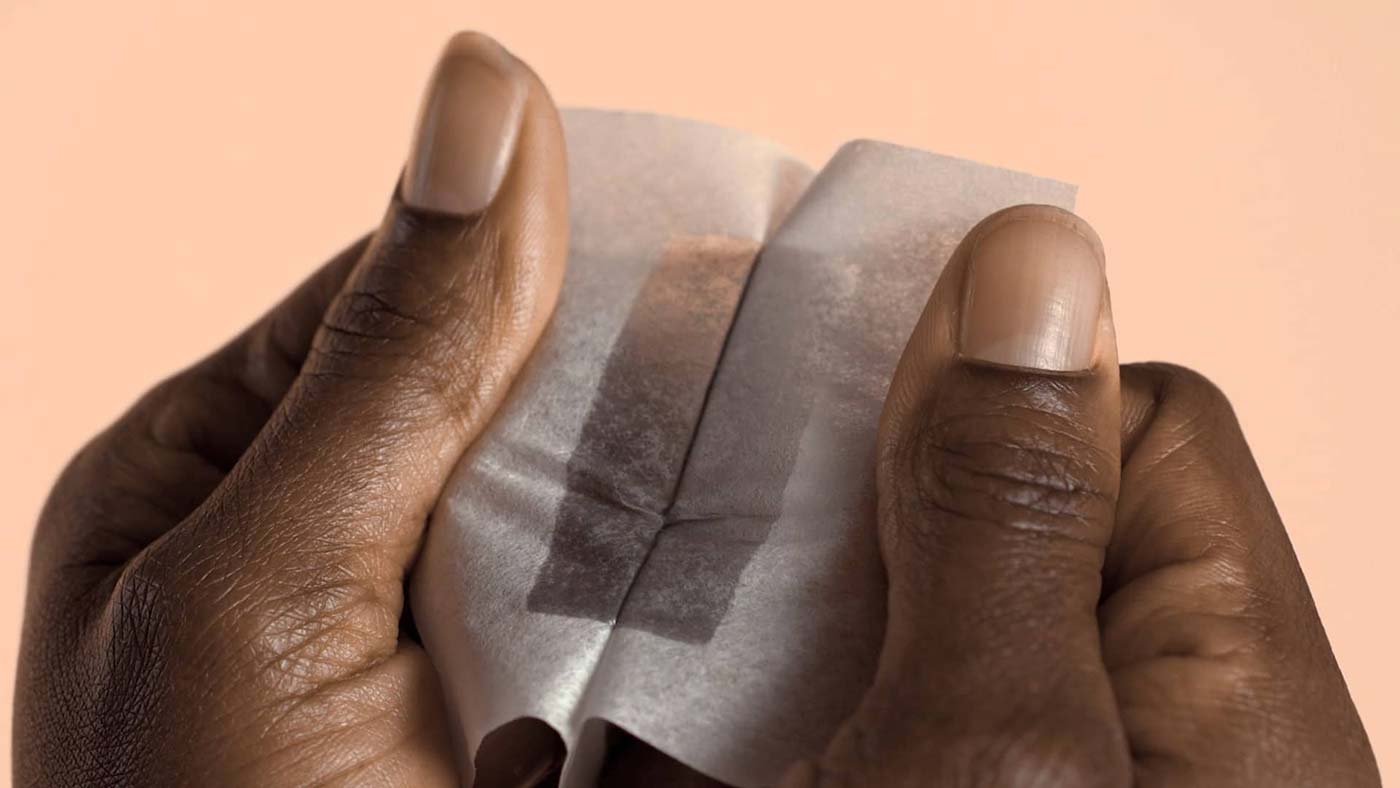 Enriched with activated charcoal, Nad's Charcoal Body Wax Strips brings all the benefits you love, all while leaving your skin with soft, smooth results.