Gone are the days where you visit your beautician every 4-6 weeks and have to fork out a handful of cash!
Keep that cash in your pocket and try these easy at home DIY hair removal products by Nad's instead!

1. Nose waxing - Sue Ismiel founder of Nad's hair removal products wanted to safely provide a nose hair removal system by inventing a SafeTip applicator that stops at the rim of your nose and only removes unsightly nose hair!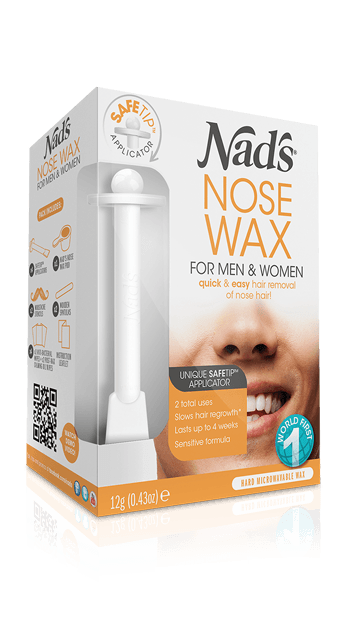 2. Brazilian & Bikini waxing – Beauticians can get costly over time, give your wallet a break and try Nad's Brazilian and Bikini wax at home! It's professional grade hard wax that requires no strips! Apply wait to cool and pull! Easy!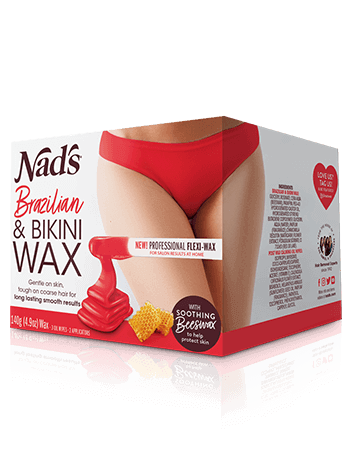 3. Men's all over body waxing strips – For the Man that wants that smooth chest or back, this is a perfect at home solution! No more "dragging" him to the salon, simply rub the strips between your hands, apply and presto! Off comes the unsightly hair!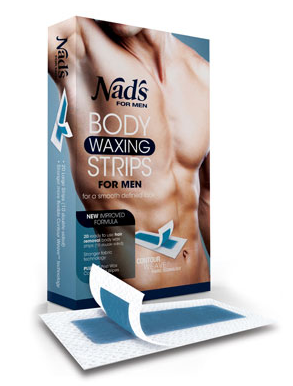 4. Eyebrow shaping – This handy little product by Nad's not only helps shape your eyebrows BUT can also be used for your upper lip and chin area! If you make a mistake simply wash off the wax with water!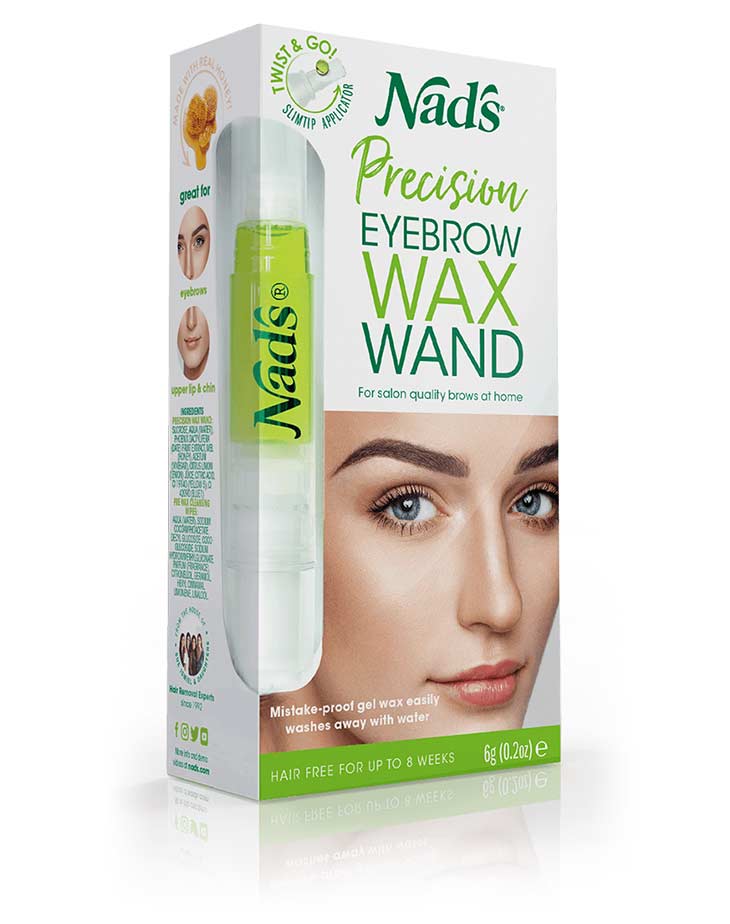 5. Women's all over body waxing – The original hair removal gel developed by Nad's is 100% natural, requires no heat and is water rinseable! Perfect for all over your body and melts to your body heat!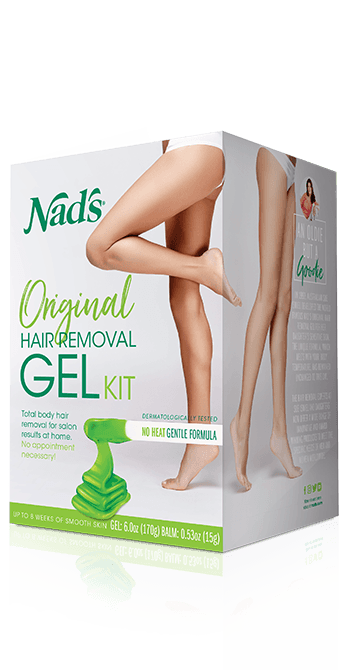 To stay up to date with the latest Nad's product news visit our Facebook page or follow us on Twitter! Follow us on Instagram!