Starting a business is a big move…
…but moving to a new country, starting a business in an unexplored beauty area with three children, and keeping that business thriving for 30 years - well we think that's a pretty big feat!
When Sue Ismiel witnessed her daughter dealing with hair removal challenges due to sensitive skin, it was the early 90s and all-natural waxing products were less common on the market. Sue knew there had to be a natural and effective product to help her daughter. Coupling a Mother's initiative with a few ingredients from her kitchen, she developed a natural, no heat, hair removal gel.
And so the concept behind Nad's was born.
Nad's Hair Removal Gel quickly became a favourite among family and friends. After selling the product at local markets for a couple of years, Sue decided to share the story on Good Morning Australia. This exposure catapulted Nad's to become a best selling product almost overnight.
1998 - Nad's launched in the United States, where again, it dominated its category, becoming the number 1 wax product.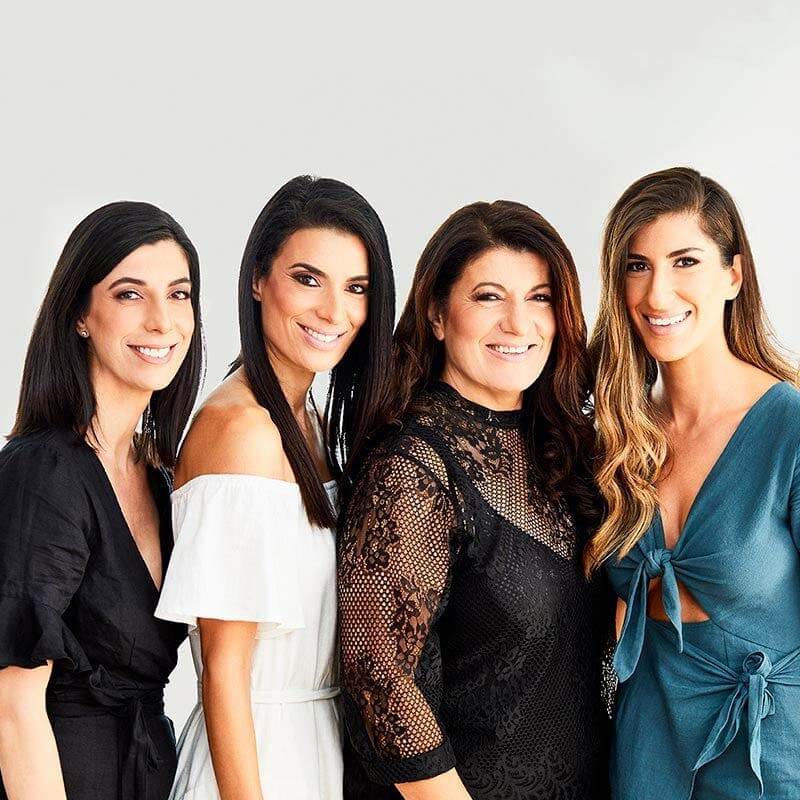 The innovation and success didn't end there.
Over the next 25 years, the family behind the Nad's brand has continued to create some of the most innovative hair removal products on the market. From the safe and effective Nose Wax Kit and crowd favourite Precision Eyebrow Wax Wand, to our latest releases in the Eco Wax Range and the fun Strawberries & Cream Waxing Dots.
From brand conception, to today, Nad's has always stood behind the values of honesty, integrity and commitment, while championing sustainability, cruelty-free testing and high quality natural ingredients.
As our story grows and evolves, you can be sure you'll continue to see us push the boundaries of natural and sustainable beauty, creating hair removal products that support your self care routine - giving you the products you want, and the freedom of using them how it suits you!
We want your hair removal to be sensitive, painless, effective, long-lasting, easy, fun and sustainable so that YOU can feel confident, happy and in control.
"Beauty trends may come and go, but taking care of yourself never goes out of fashion."
With love,
Sue & Daughters xx