If you're strapped for cash and can't afford the regular trips to the salon, then waxing facial hair at home is the ideal choice. Facial hair is one of the most dreaded zones for women when it comes to unwanted hair mainly because we can't cover it up like we can with our bodies, legs or arms. Here are a few tips for waxing at home and getting the same professional results for much less!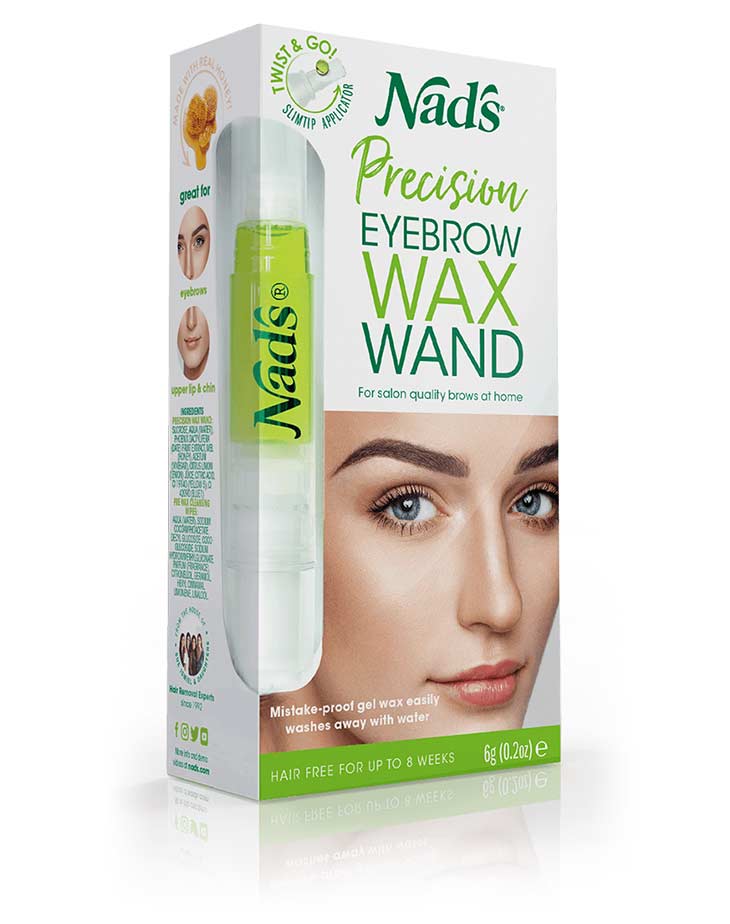 DIY TIPS FOR WAXING FACIAL HAIR AT HOME!
Wax in front of a large mirror not a hand-held one, so you can see your whole face and be able to judge if the shapes you're creating with your wanted hair are right for your face before you go too far!


Practice using the wax first on a small area of your body. For example try using your arm so you get the feel of how the wax works. As per instructions with every Nad's product, always test a small amount of wax and wait the required 24 hour period before waxing again. This is to ensure you have no allergies to the wax and also to ensure you know the right temperature for your skin.



After waxing avoid touching the freshly waxed area, this is to ensure any oils or bacteria on your hands don't irritate the skin.