"Were you beautiful before removing your body hair? Yes. Whatever you choose to do with your body hair is your business."
Lizzo has spoken and we are HERE for it…
In her TikTok video posted last month, Lizzo waxed her facial hair with Nad's Natural Hair Removal Facial Wax Strips and spoke about body hair and her experience.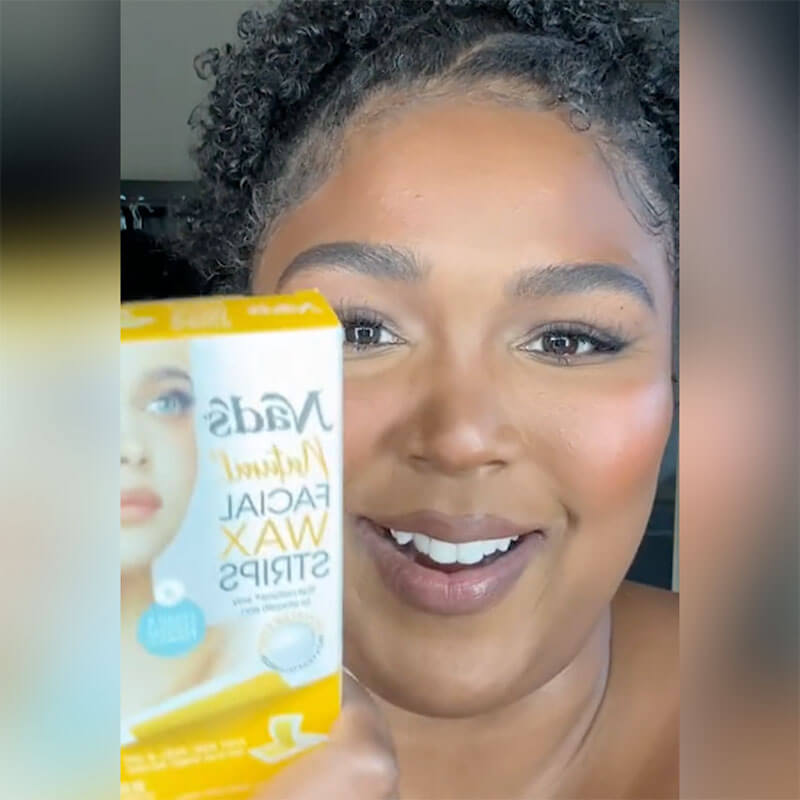 "I'm honestly just such a curious kitten." Was the explanation given when chatting about why she decided to experiment with waxing.
"Body hair is natural, it's beautiful! It frames your face and is unique to each and every different person."
We couldn't have said it any better ourselves.
Conversations about body hair are *thankfully* only becoming more accepting and inclusive - and we're of the opinion that whatever makes you feel happy, confident and free, is the road you should walk - hairy or not!
Does smooth skin make you feel glossy and confident? Or does having hairy armpits leave you feeling free and liberated?
Beauty comes in so many forms and whatever your stance is on body hair, let's be crystal clear that it's your choice!
If we've learned anything from Lizzo's words it's - to speak to yourself kindly, we're all unique, and make decisions that make YOU feel good as hell.