Sue is at it again with her Nad's Nose wax, this time she's visited Tredder's and Louie from Triple MMM 104.7 Radio show in Adelaide…who will be next???...stay tuned to our Facebook, Twitter and blog pages to find out!
Take a look at the hilarious pictures of Tredder and Louie getting their noses waxed below!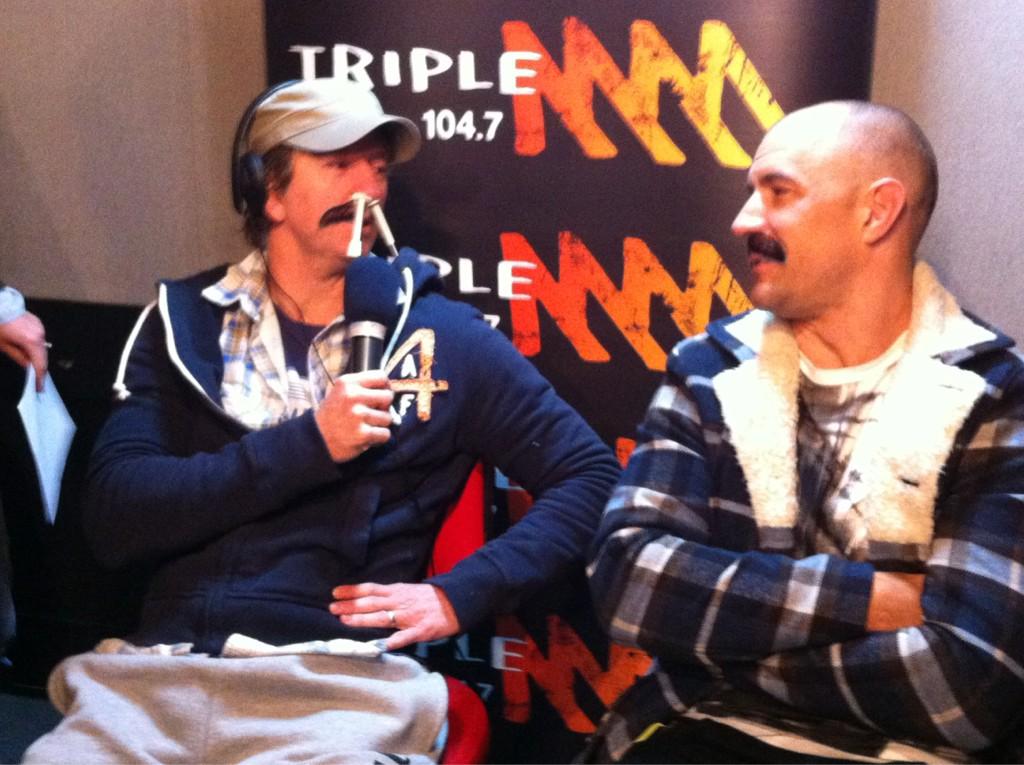 Triple MMM - 104.7 Radio Hosts (from left) Louie and Tredder's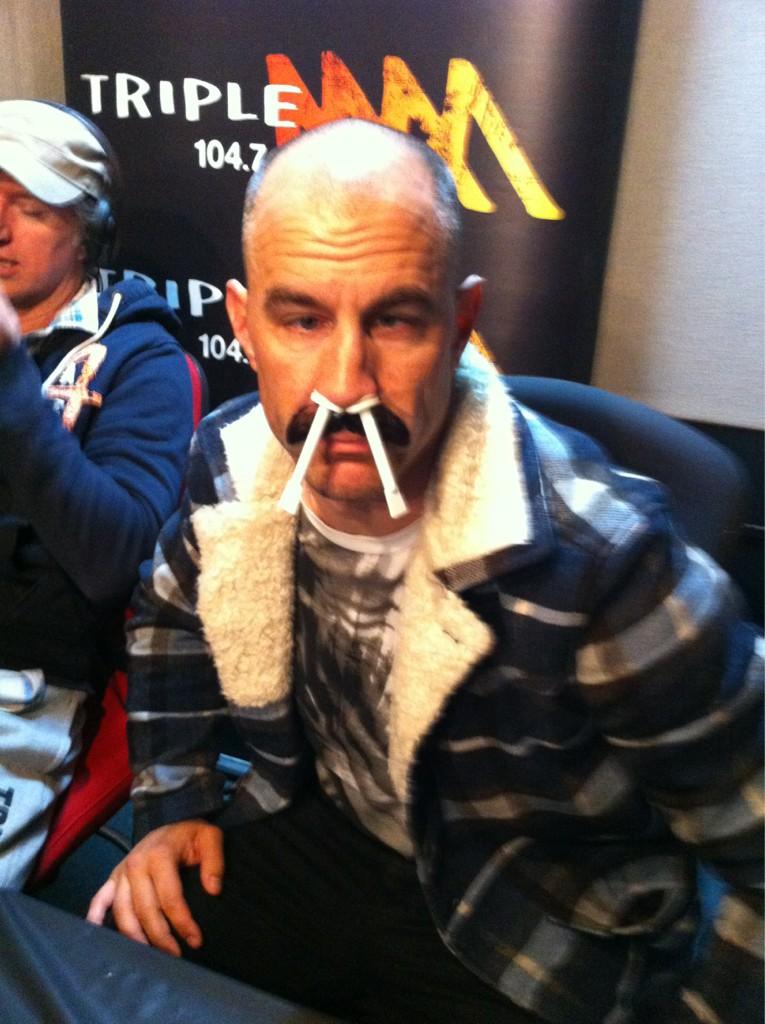 Tredder's and Louie using the Nad's Nose wax.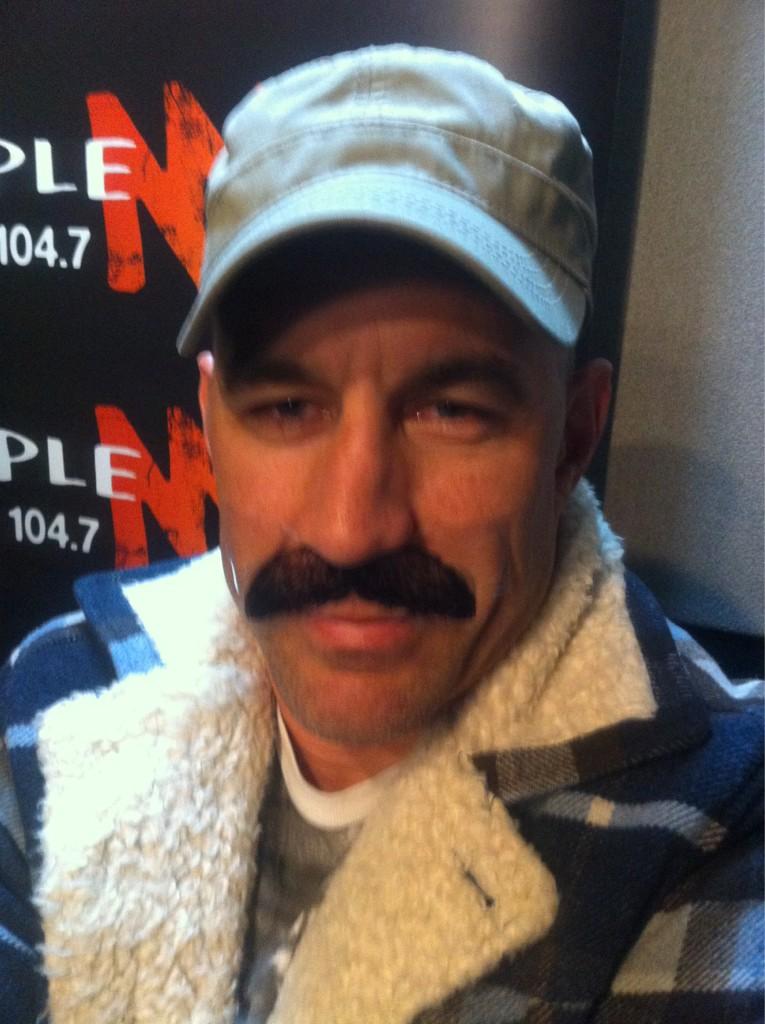 Tredder's enjoying the moustache stickers included in the Nad's Nose wax kit.