According to a recent survey by beauty brand Escentual.com, women spend 72 days shaving their legs over the course of a lifetime.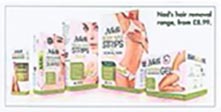 "Waxing your bikini area two days before or after your period can be more painful than other times, because your skin is more sensitive due to your hormones," advises Sue Ismiel, founder of Nad's.
"Also refrain from waxing if you're taking strong acne medications (which can make skin extra-sensitive), have sunburn or any sort of immune system or circulation issues."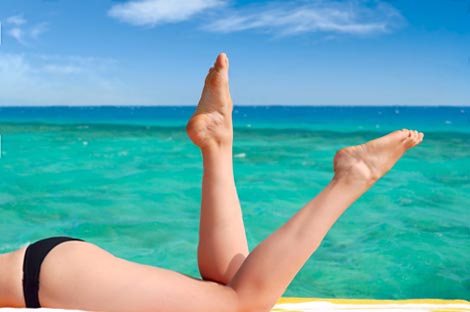 Benefits of waxing
- It lasts longer because it pulls the hair from the roots
- No cuts or nicks that can leave you with scars, especially if you are like me that has skin susceptible to discoloration even for a minor cut
- For many, waxing makes the hair grow slower and finer
- Waxing produces smoother results because hair is pulled from the root
- Waxing will make your skin feel smoother longer without feeling itchy, because of slower hair regrowth
- Contrary to popular belief, waxing is not always painful. if you do it right, it is almost pain-free