Here's to celebrating YOU this Valentines Day!
With Valentine's Day just around the corner, it got us thinking…
…how do you celebrate self-love?
We're huge advocates for self-care, self-love and showing yourself kindness. We're taught so many things growing up, but rarely are they topics around talking to ourselves with love, grace and respect. Self-care 101!
Always remember, speak to yourself with the kind of love and respect that you would to your best friend.
New to the game?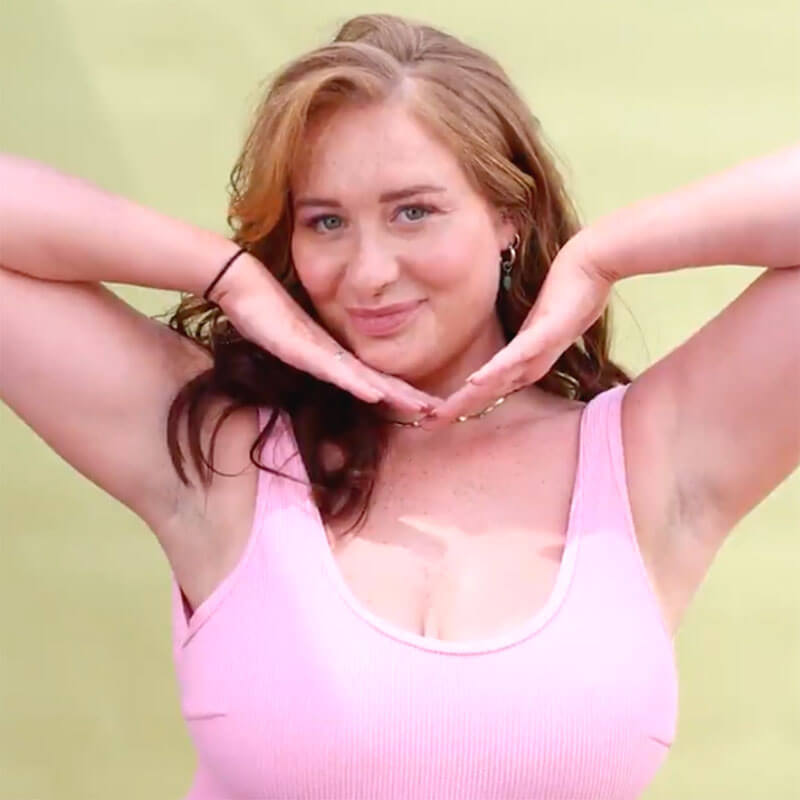 Here's a few ways to celebrate you:
Connecting with an old friend - Whether it's over dinner or a long overdue phone call, reconnecting with old friends is so beneficial to your life and your mind. Take a walk down memory lane or reach out 'just because', you'll feel all the better for it!
Enjoying the outdoors - Spending time with mother nature can benefit us in many ways, including reducing feelings of stress and boosting emotional well-being. Up for a hike or a bike ride? Even a 15-minute walk outdoors can help you to feel re-engergised.
Indulging in your favourite foods - why?… dopamine! Enjoying your favourite foods can reduce stress, create joy and generally just put you in a good mood!
Remember, no matter how you're celebrating Valentine's Day this year, as long as it's filled with love and feel-good energy, you're doing it right!
Join the Self-Love Club and tag us @nadswax in your self-care routines on socials!