We all remember the famous line from Forrest Gump - 'Momma said life is like a box of chocolates, you never know what you're gonna get." This quote couldn't be any more on point!
Life is both beautiful and unpredictable at the same time. One minute it can be filled with cake and rainbows and the next, it can be like you're living your worst nightmare. While we can't control the fate of the future, taking charge of our mindset and looking after our body is something we can do.
No matter what age you are, it's always a good time to think about ways to keep your mind healthy. Yoga works wonders for me, not only for the body but also for the mind. It teaches you mindful breathing, which has been proven to reduce stress by calming the mind while developing inner peace.
Two words - inhale, exhale!
Often, we forget it's totally okay to slow down, – to stop and smell the roses and to deeply breathe in the fresh air. Once you have a clear, happy mind, you'll notice your motivation and spirits will lift, and you'll be ready to take on the world!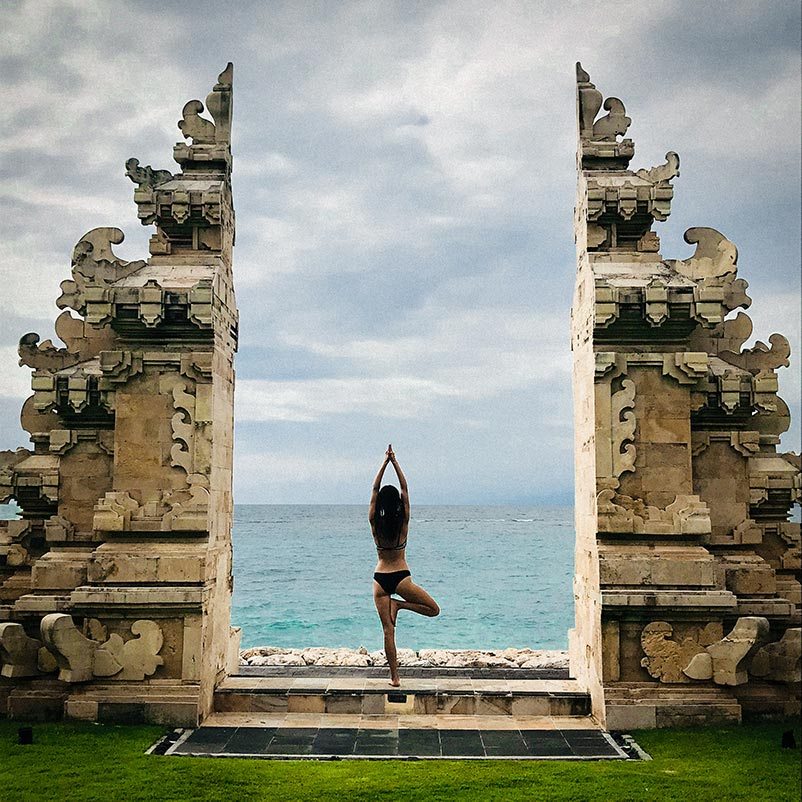 There's no denying mental and physical exercise is important for maintaining an active lifestyle. Working out regularly and eating a well-balanced diet will give you energy, keep you fit, boost your confidence and, it'll also help you sustain a healthy glow. As our bodies flourish in good health, so will our hair, skin, and nails, which highlights the need to take care of both our inside and outside - equally! There are plenty of products on the market which can help us keep up that sparkle; it's just a matter of finding one that's right for you and your skin type.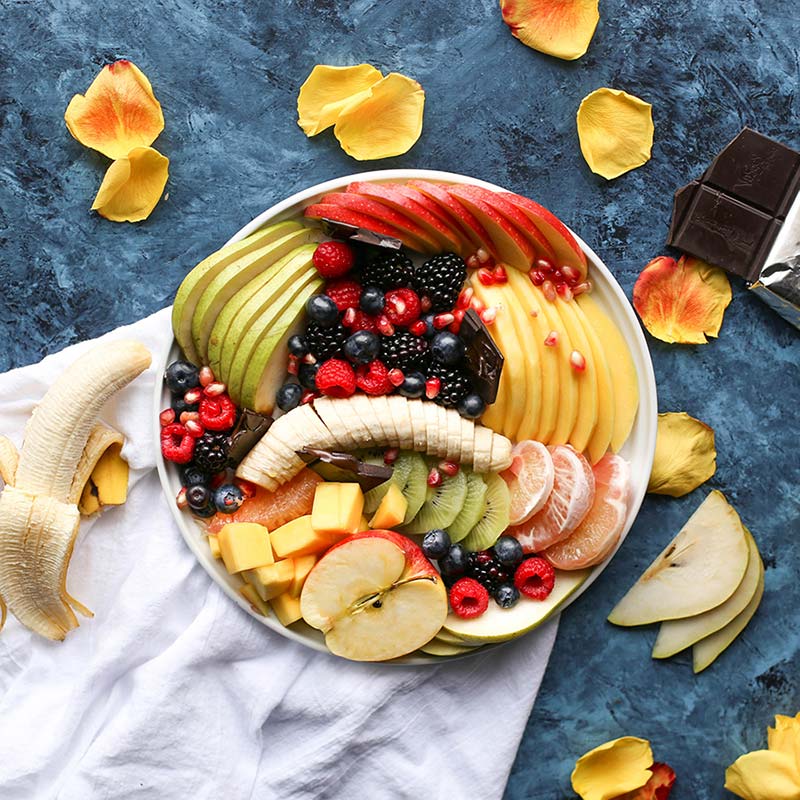 We need to take care of both our inside and outside - equally!
Removing unwanted body hair is something most women do (whether we like it or not) and when it comes to eliminating fuzz, we've got you covered! Our Nad's Hair Removal range of products are super effective for all body, everybody and best of all they are cruelty- free as we test on our own skin, not animals! If you're looking for a fast and easy solution, our Nads Sensitive Hair Removal Cream is the one for you! Effective hair removal? Pain-free and ideal for sensitive skin? You can achieve this plus have flawless looking (and feeling) skin, in just four minutes!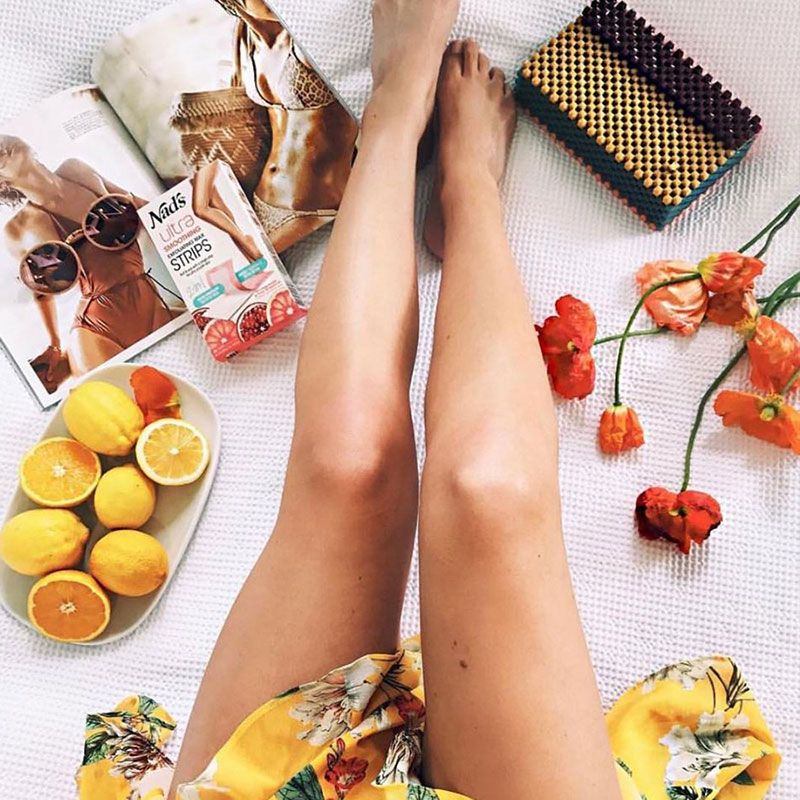 Effective hair removal? Pain-free and ideal for sensitive skin? YES!
For longer lasting smooth skin, our Nad's Body Wax Strips are the perfect no mess, no fuss option. Our unique strips are made with a Contour Weave Fabric Technology which allows the strip to shape and conform perfectly to the body's curves and the wax is formulated with natural beeswax to ensure maximum grip to the hair, not the skin. Be hair-free, and smooth!
"Feeling beautiful comes from within. It's about accepting 'you' and being truly comfortable in your own skin".
Looking after ourselves is THE most important thing in life. If we continue to care for our minds and bodies, we become more aware, more creative and more present in our daily lives. After all, the key to happiness begins with you!