Fact: everyone wants super smooth skin, including you. Here's another fact: it's super easy to achieve if you follow these three simple steps and use the right body wax strips.
1. Hydrate
First, quench your skin's thirst from the inside out. Soft skin is well hydrated, so make sure your water bottle is always close to hand. Aim to sip back at least 2 litres each day, more in the height of summer. Skip soft drinks and caffeine-filled coffee in favour of filtered H20, coconut water, and herbal teas.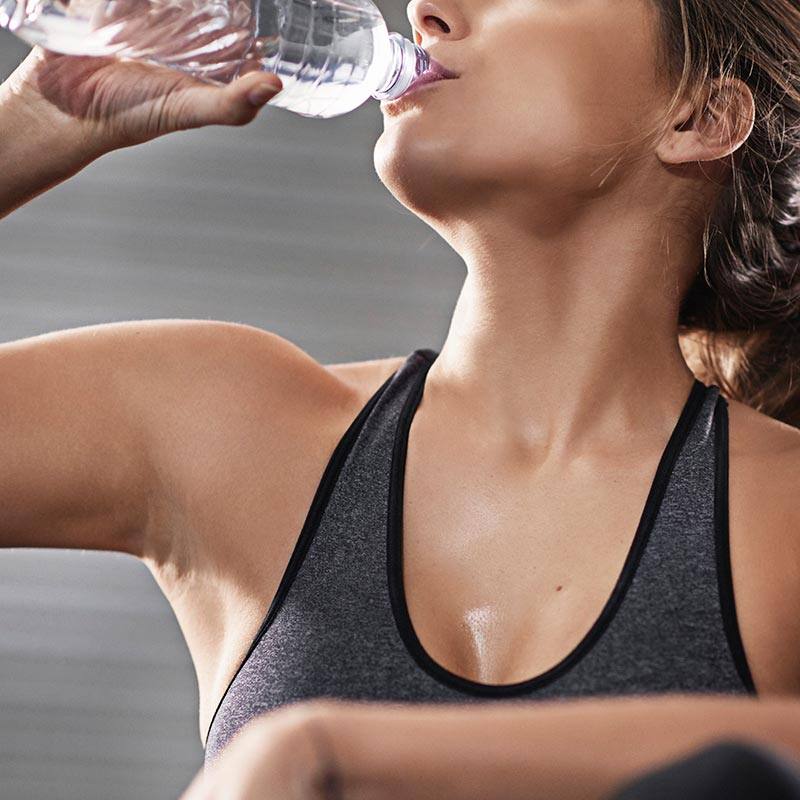 2. Exfoliate
Next, say farewell to those fuzzy legs with body wax strips.
The secret to effective body hair removal is proper preparation...
..which means exfoliating first to clear away dead skin and you're your blood pumping. Exfoliating also helps to clean the skin and ensure your wax adheres to your hair.
After exfoliating, grab your Nad's Body Wax Strips. Warm the wax by rubbing the strips between your hands before slowly pulling the strips open. Apply the wax strip to your skin and pull away in a quick motion. Reuse the strip until it loses its stickiness. Be sure to keep up weekly exfoliating sessions to prevent pesky ingrown hair.
3. Moisturise
Finally, super charge a rich body moisturiser with a couple of drops of your favourite oil like coconut or rose hip. Massage into your freshly scrubbed skin. Voila! Your velvety pins are now prepped and ready to put on parade.