Heading to the beach over the Christmas holidays? With so much information out there about waxing and tanning, we thought we'd break it down for you.
Here's all you need to know about the do's and don'ts of waxing and tanning…
1. First step, exfoliate.
Exfoliating is so important before both waxing and tanning. This process helps wax adhere to the hair, not the skin. Aim to do a light exfoliation 24 hours before your body waxing routine.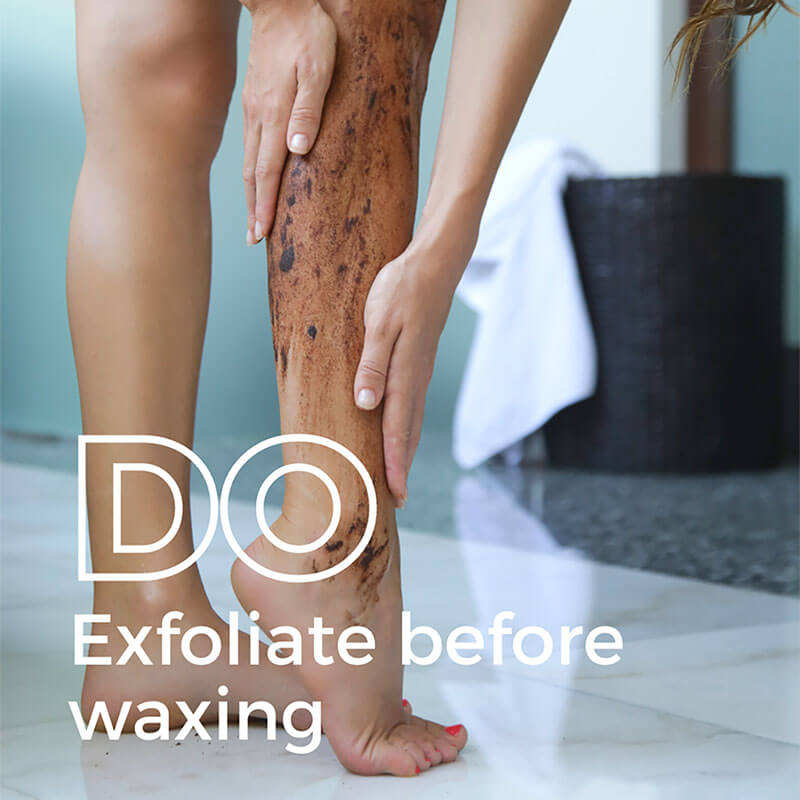 2. Your waxing routine should come at least 24 hours BEFORE your tanning.
It's important to remember that after waxing, your pores are open and your skin needs a little time to heal. Try to do your waxing at least 24 hours before you apply your tanning products - if you have the time…48 hours before tanning is even more ideal.
Bonus: waxing is also an additional exfoliant so this will make your skin extra ready for that perfect tan application.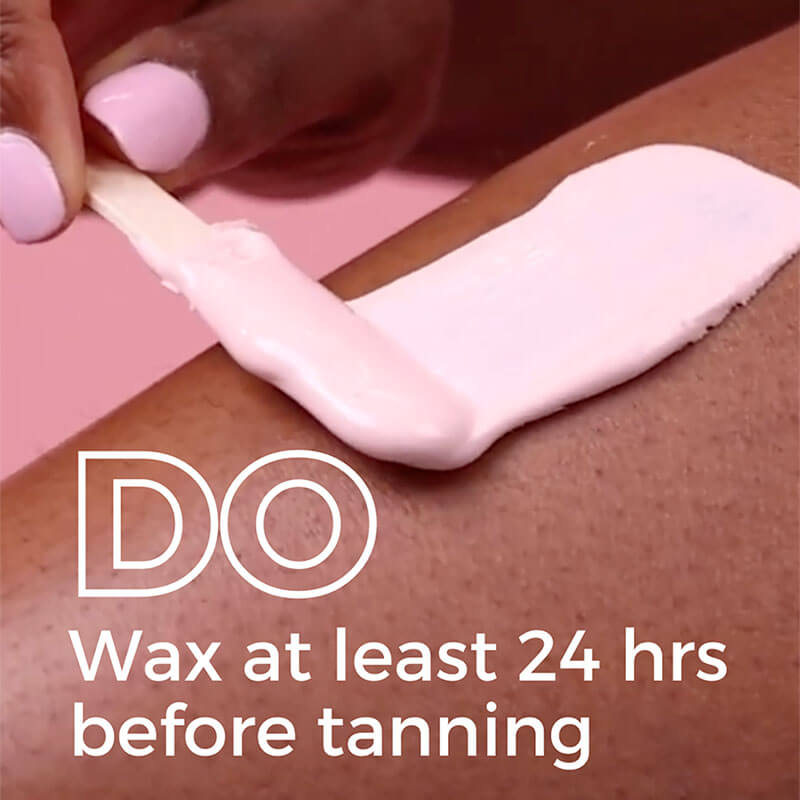 3. Tan!
With your skin prepped and ready, now is the time to apply your fake tan.