Since the launch of Nad's in 1992, we've been committed to bettering the beauty industry and the standards we accept.
Ensuring no animals are harmed gives us hope for a better and more beautiful future.
Here at Nad's we are proud to be cruelty free and PETA certified!
Being a part of their Beauty without Bunnies program is such a rewarding experience for us. This is a growing initiative within the beauty community, conscious about ethical product development that ensures no animals are harmed in the process.
Creating an all natural, sustainable and cruelty free brand has always been of the highest priority and we're so proud to have created Nad's with these points in mind… and that we will always stand by them!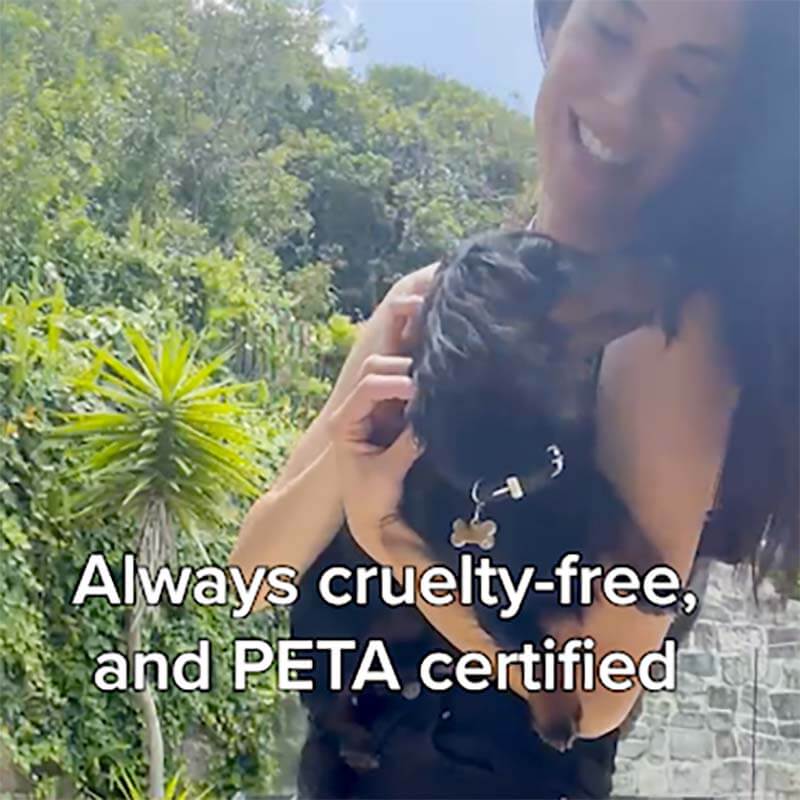 Want to learn more about PETA?
Visit their website here - www.peta.org