Friendship is a precious gift that enriches our lives and brings us joy, support, and a sense of belonging.
It's a bond that can withstand the test of time and provides us with love and understanding during both our happiest and most challenging moments. In today's fast-paced world, where stress and business dominate our lives, it's crucial to celebrate the beauty of friendship and embrace wellness.
Here are my top three tips to embrace wellness to create a balanced and fulfilling life:
1. Listen to your body.
Your intuition or your inner knowing - it knows what you need. Acknowledging that what is right for you physically and mentally one day, may be different to the next. With the business of our everyday lives, we can mask signs of burnout. So, it's important to listen to your body and your heart, and allow time for rest, rejuvenation and nourishment.
2. Don't let fear mask your potential.
You are the creator of your life, and your life is a reflection of your energy. We all have the ability to discover our life purpose and reach our potential. It's about having the self-belief, confidence and inner wisdom that allows us to simply go for it without any fear. Embrace opportunities as they arise and have an 'I can' attitude as this will drive you closer to where you want to be.
3. Letting go.
By this, I don't mean not caring. By letting go I mean stop, pause, breathe and observe yourself before you react to a situation. If we begin to shift our focus and begin to become aware of our breath, we're able to let go of any stress, tension or anxiety that we may be feeling or holding onto physically in our body, or emotionally in our hearts. The breath is a powerful tool we all have and can direct towards relieving any tension or stress. This helps us feel lighter and more free with not only ourselves, but also the world around us.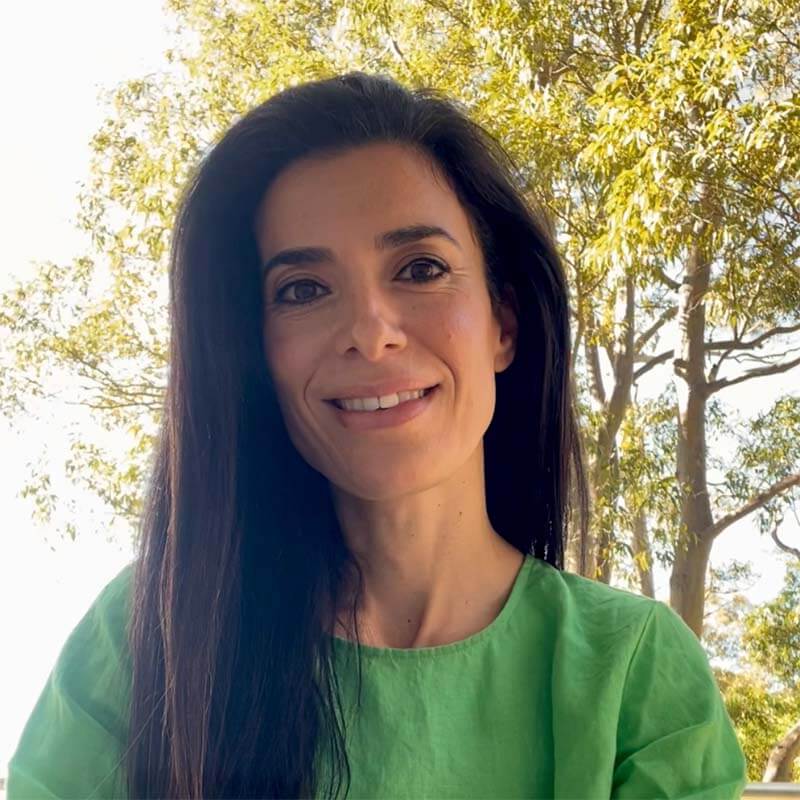 Friendship and wellness are intertwined aspects of a fulfilling life. By celebrating the power of friendship and embracing wellness practices, we create a positive cycle of support, growth, and happiness. Nurturing our friendships with care, investing in our well-being, and creating shared memories all contribute to a rich and fulfilling life.
So, gather your friends, pamper yourselves, and embark on a wellness journey that celebrates the beauty of friendship.
Looking for some products to pamper yourself with? Why not check out the Nads Natural Hair Removal Sugar Wax Kit or our Nad's Hair Removal Eco Salon Wax.