Nad's Hair Removal Blog
Nad's Hair Removal Blog is a great source of information for tips, reviews and news about hair removal, unwanted hair, skin care and beauty tips. For more information related to men's hair removal, male grooming and manscaping visit our dedicated Nad's for Men Manscaping FAQ Journal.

Can't find your fave posts you've read here before? They've moved to Nat's New Blog! Launched with some of Natalie's top posts, it's your new one stop shop for beauty, health, lifestyle, fitness and more.
How to Wax your Eyebrows at Home
Monday, February 27, 2012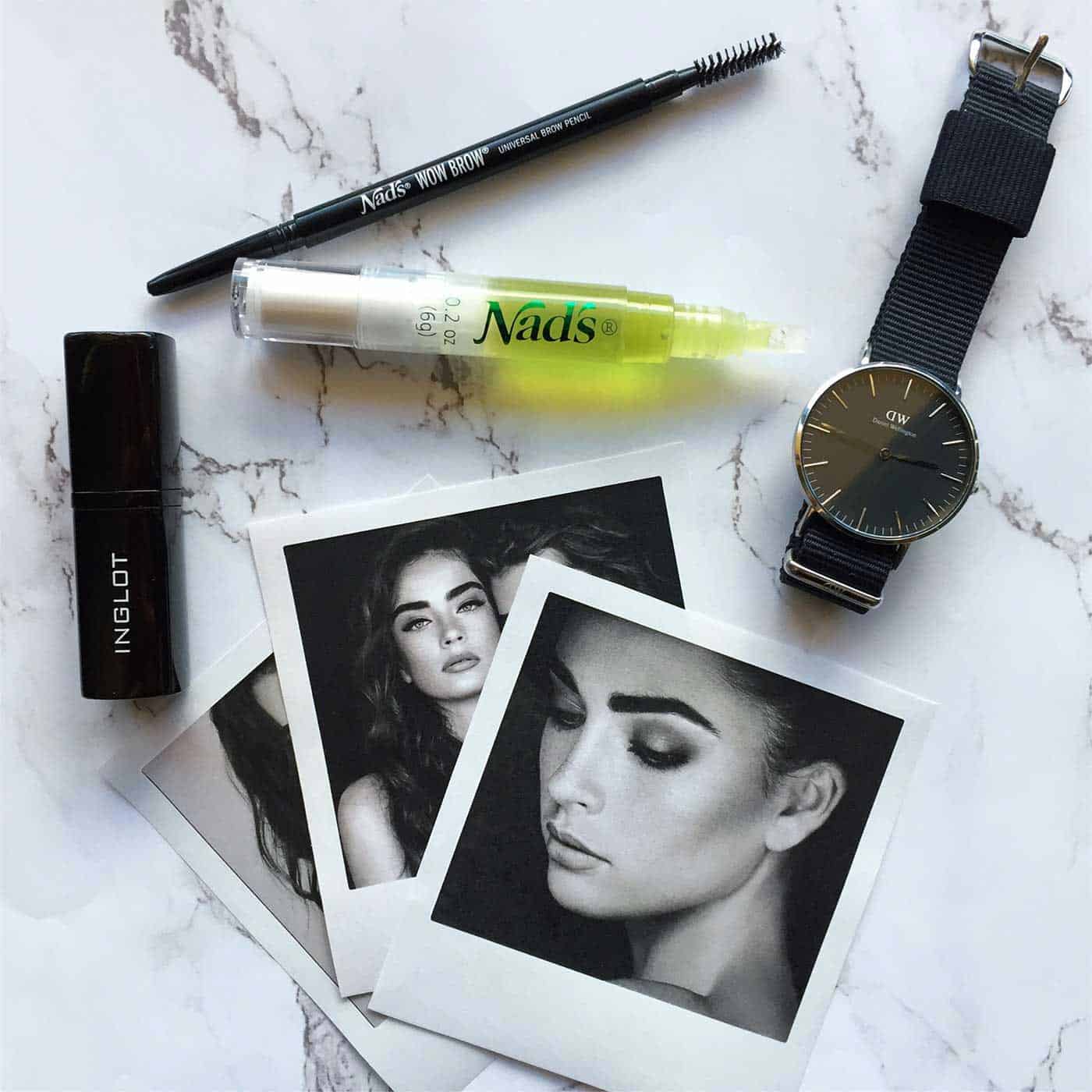 ---