Weddings are stressful but preparing for your big day doesn't have to be! Every bride-to-be is overwhelmed over hairstyle ideas and makeup looks for their special day, but tends to forget about the most important part: the rest of the body.
When we think about skin preparation, we're not talking about a face mask or face cleanser, we're talking about your entire skin regimen because your wedding day is the perfect excuse to give your body the attention it deserves.
We broke it down for you, from start to finish on how you can achieve your best possible skin for your special day. Here are few affordable products to consider incorporating into your wedding beauty prep.
4-Step Guide to Beautiful Skin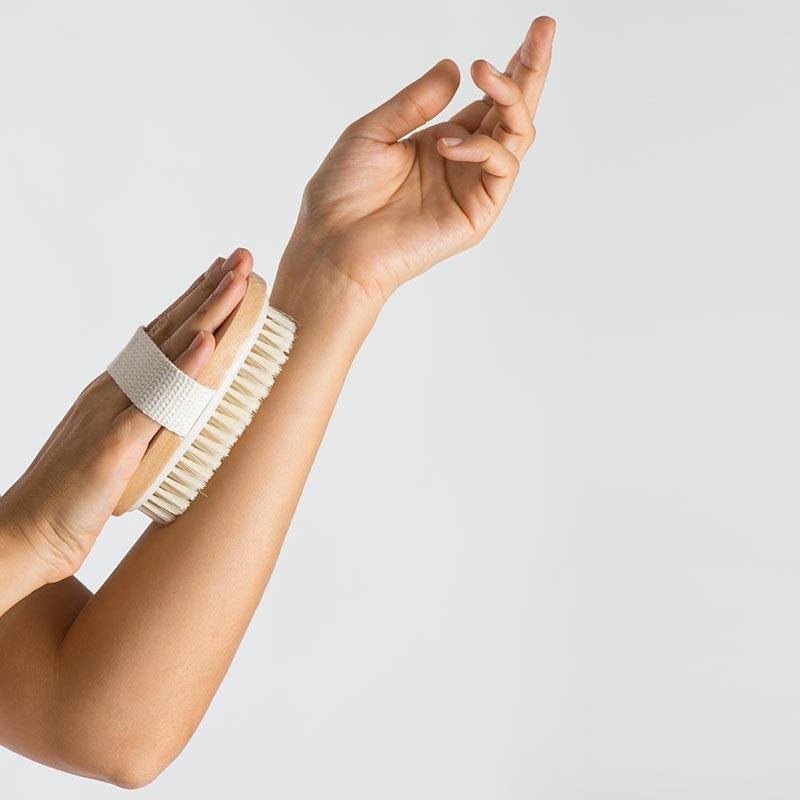 1. Exfoliate
A major key to any body beauty routine is to exfoliate to help boost skin appearance by removing dead skin cells and polishing the skin for an even glow. Exfoliating is a MUST before waxing to avoid ingrown hairs and skin impurities. Find your exfoliating must-have for only $4.99 USD here.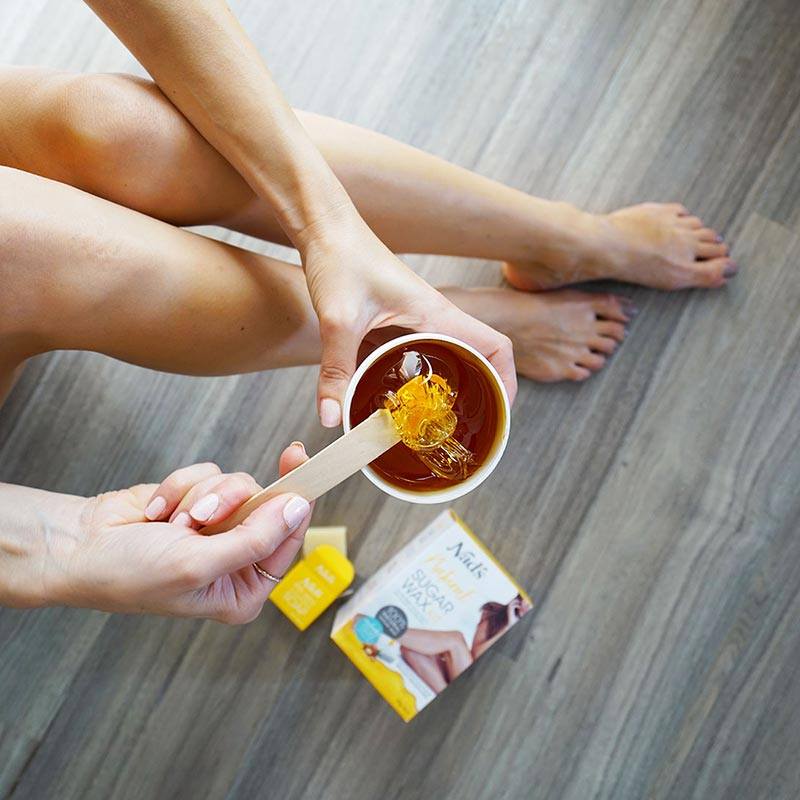 2. Total Body Smooth
You'll want to look and feel your best from your wedding night until the honeymoon, so commit to hair removal solutions that will give you long-lasting results from tip-to-toe! The Nad's Natural Sugar Wax is the perfect at-home waxing kit that is suitable for all skin types for total body smooth! Using only a few carefully selected natural ingredients, Nad's has created a fast, effective, and gentle sugar wax that helps solve all your body hair removal needs. Find the Nad's Natural Sugar Wax here for only $12.99 USD.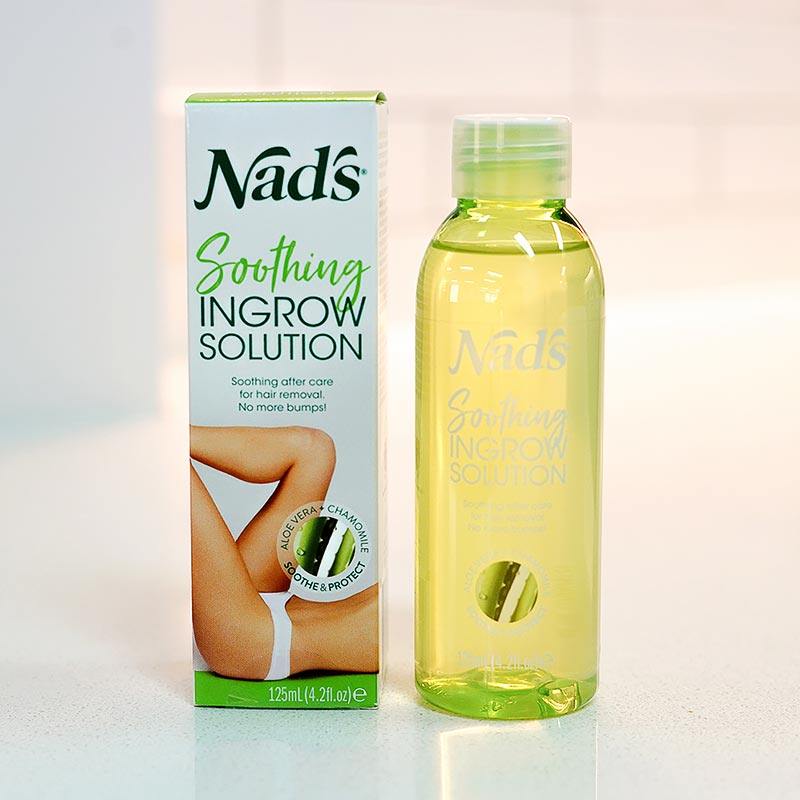 3. After Care
After waxing, you'll want to be sure to care for your skin to reduce chances of irritation. The Nad's Natural Soothing Ingrow Solution, infused with Aloe and Green Tea Extract, minimizes the occurrence of ingrown hairs by reducing the buildup of dead skin cells that can block pores and soothes the redness after waxing. Find the Nad's Natural Soothing Ingrow Solution here for only $8.99 USD.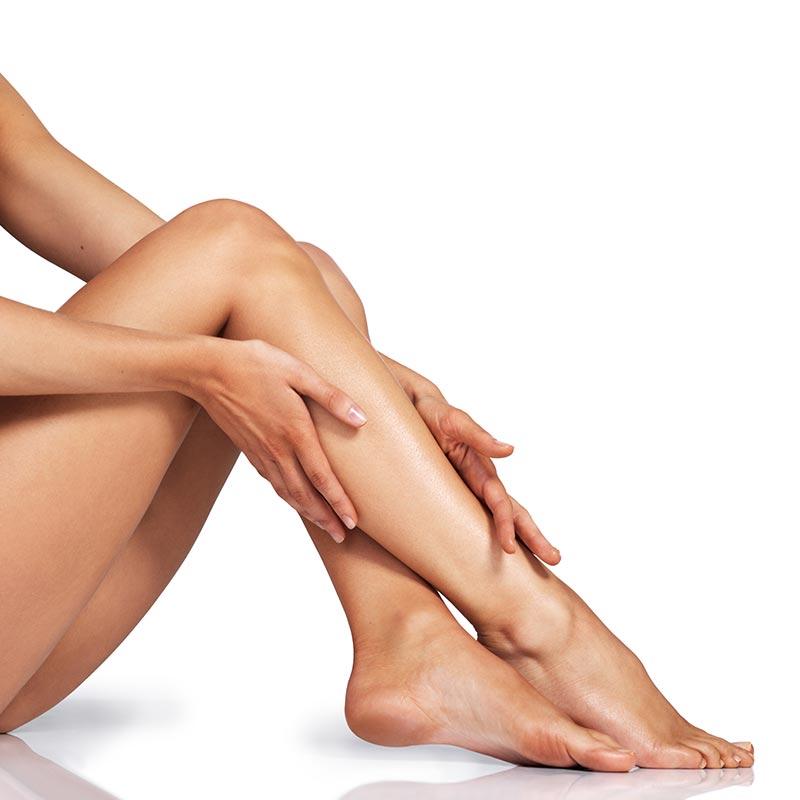 4. Ready-Set-Glow
Keep your body gleaming with products that will help boost the look and feel of your skin leading up to the big day. Whether your preference is a body lotion or body butter, be sure to maintain with your freshly waxed skin by hydrating your body with your fave every-day body product that you may already have at home, or discover your new holy grail body product here.
Nobody knows your body like you do, so skip the expensive salon appointment and boost your glow in the comfort of your own home!
"Skip the expensive salon appointment; boost your glow in your own home!"