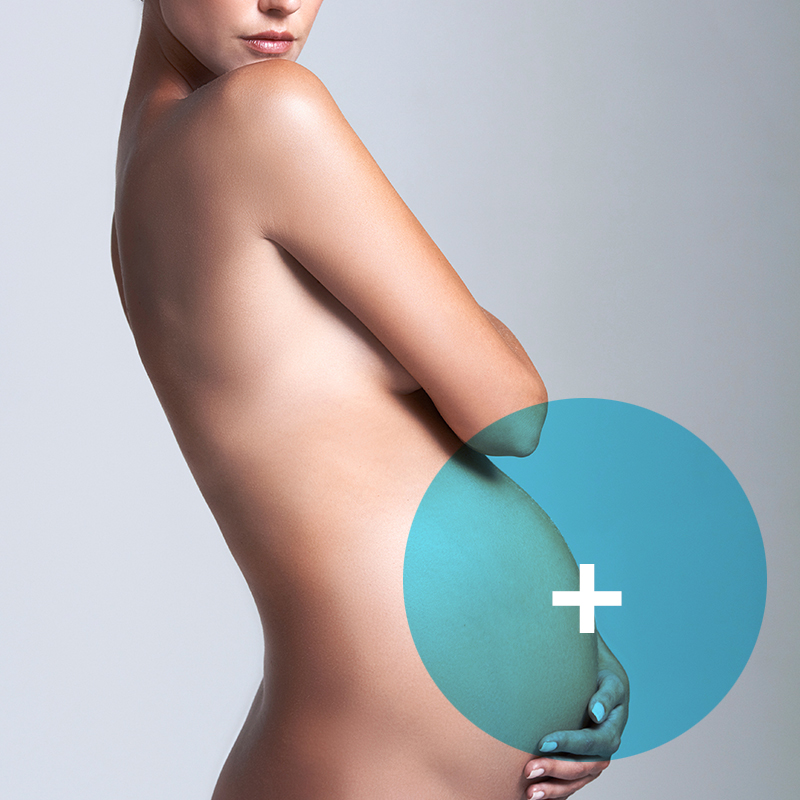 Pregnancy is such an exciting time but it can be fraught with worries about what's safe and isn't safe for you and your baby.
Hair Growth During Pregnancy
During pregnancy, hormonal changes in the body can seem to make body hair grow thicker, darker and in places it's never been before, while increased blood flow can make the skin feel more sensitive. So what's the best way to deal with unwanted hair during pregnancy?
If you're a dedicated Nad's waxer, you can be assured our formulas are suitable for use during pregnancy. Being hypoallergenic and dermatologically tested, they're also proven to be gentle on more sensitive skin types.
If you're a fan of Nad's depilatory creams, you can also continue to use these during pregnancy. In fact, if you find your skin a little too sensitive for waxing, you may find a Nad's depilatory cream a suitable, pain-free alternative.
Hair Removal During Pregnancy Tips:
Hair removal products, including Nad's, are unsuitable for removing hair from the nipple area. Tweezing any unwanted hair from this area is your best bet.
Patch test! Changes in the body can increase sensitivity, so even is you've used a product for years without any issues, we highly recommend patch testing before use during pregnancy.
Changes in hair growth are absolutely normal, and in most cases will settle down after pregnancy.