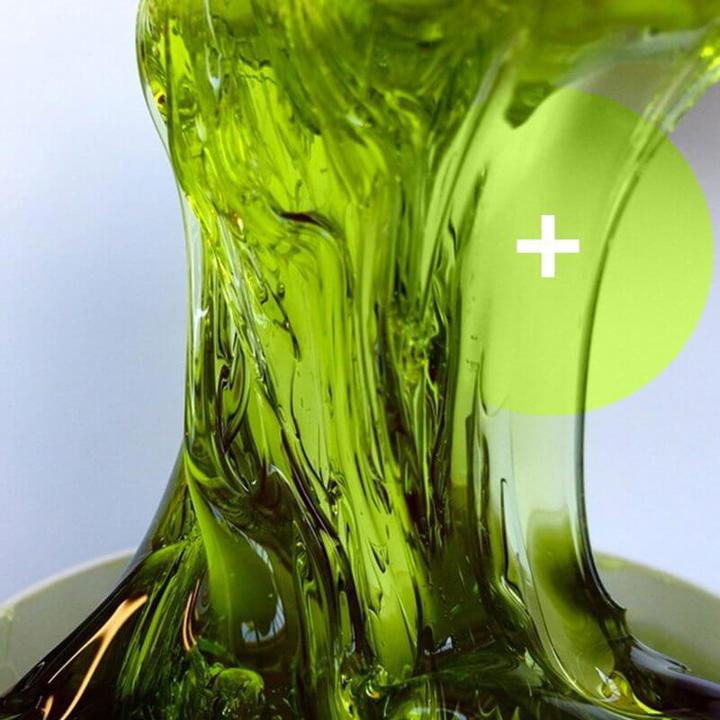 Choosing all natural products can sometimes mean compromising on effectiveness. But that definitely doesn't apply to Nad's!
Creation of Nad's
When Nad's was first created, founder Sue Ismiel was determined to create a natural formula that was gentle enough for the sensitive skin of her young daughter, Natalie.
Nad's Natural Hair Removal Gel was born.
Natural Hair Removal Gel is formulated from ingredients found in most kitchen pantries, and for many years Sue demonstrated the 'naturalness' of the gel by eating spoonful on national television.
Nad's Natural Ingredients
Nad's Natural Hair Removal Gel is virtually unchanged from Sue's original formula and is made from these natural ingredients.
Molasses
Sugar
Lemon Juice
Honey
Vinegar
Water
Natural Hair Removal Gel is available in three Nad's products – Nad's Natural Hair Removal Gel and Gel Kit for the body, and Nad's Hair Removal Precision Eyebrow Wax Wand for eyebrows, face and upper lip areas.
For the best removal solutions at home, find your nearest retailer of Nad's hair removal products. And follow us on Facebook, Instagram and Twitter for the latest hair removal tips, tricks and giveaways.