Ok, so maybe not a war per se, but when you're standing at the shelf looking at the dozens of hair removal options available, you'll be forgiven for asking what's the difference?
This week, Nad's beauty expert, Natalie Ismiel takes us through why you might choose hair removal wax strips over pot wax, and vice versa!
Wax Strips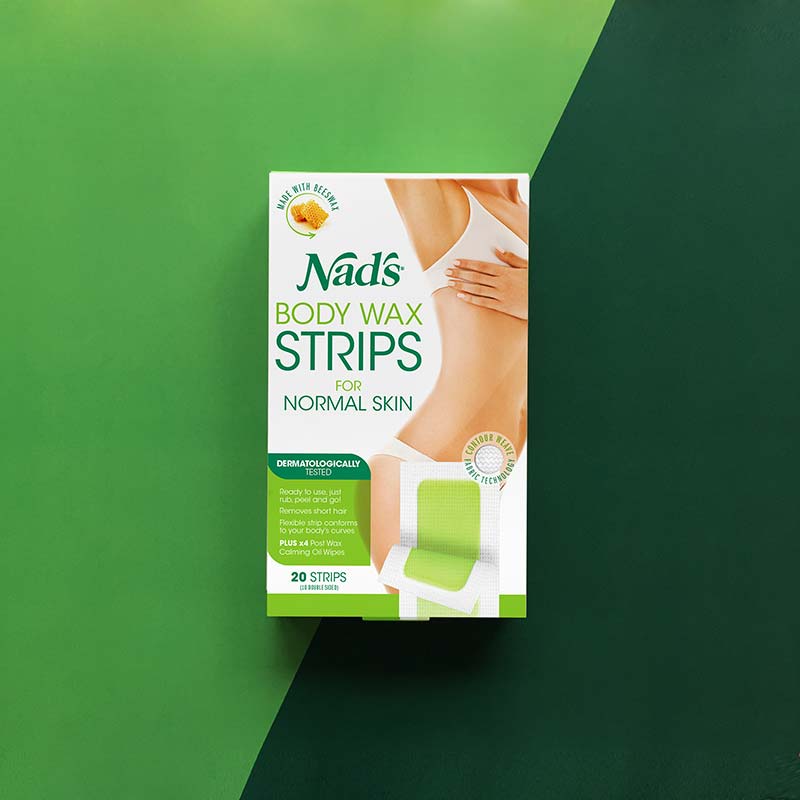 Convenient – no messing around! As we say, just rub, peel and go
Fast – see point 1
Great to take with you when travelling on holidays
Easy to use for quick touch-ups on the go!
Why Nad's Body Wax Strips Warning, contains shameless self-promotion
Nad's Body Wax Strips are made with contour weave fabric which, like the fabric a professional beauty therapist uses, moulds to the curves of the body more effectively so the wax removes more of the hair, even the short ones.
The super-flexi fabric is also great when you're trying to get to those tricky places, like underarms, bikini and the backs of arms and legs.
Pot Wax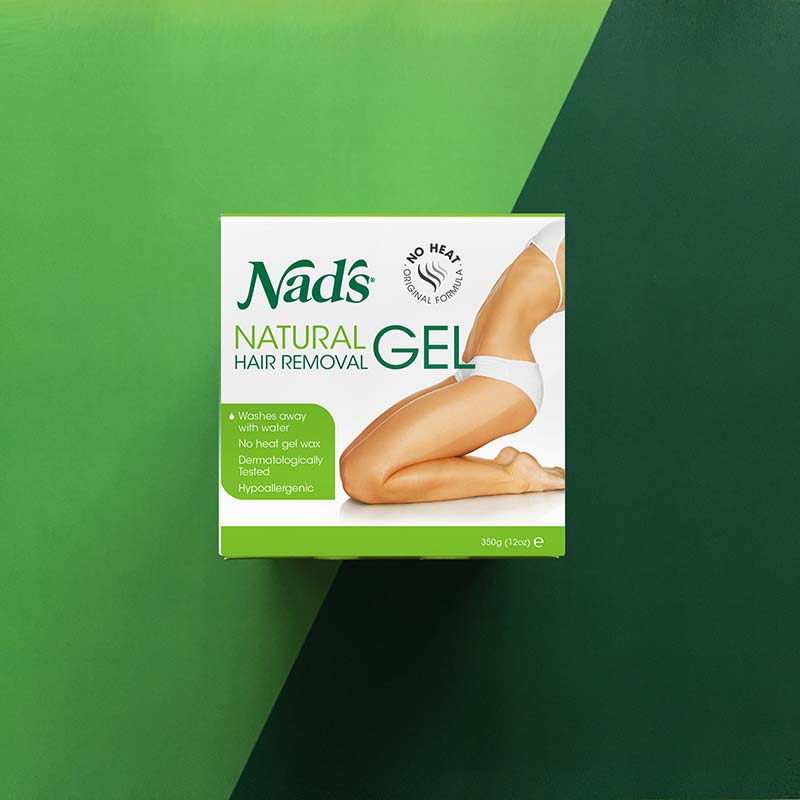 This is a more thorough waxing process, so it removes even more hair to help you stay hair free for longer
Nad's Natural Hair Removal Gel is gentle for sensitive skin
You can warm the wax! Some people prefer the feeling of warmth on their skin (especially during the cooler months) which is why we've formulated our Warm Wax. You can also warm the Natural Gel in the microwave but it's actually formulated to warm and soften with your body heat, so heating isn't required
As you need a bit more time to use a pot wax, it forces you to have some much needed 'me time'!
Why Nad's Pot Wax?
Nad's makes three pot waxes – Brazilian & Bikini Wax, Warm Wax and our original beauty icon, Nad's Natural Hair Removal Gel.
The Natural Hair Removal Gel is truly unique because it's made from ingredients you'll probably have in your pantry and it's incredibly gentle (it was originally formulated for me as a child). And because it's a gel (not a wax) it's water-soluble and washes off easily with water. So any little mistakes with application or post wax residue just rinses away, and the cotton strips provided rinse clean. It's for these reasons that we use the Natural Gel in our pen-like Facial Wand Eyebrow Shaper!
And finally, Nat prefers…
"Pot wax! I love our original formula – I was raised on it as a method of hair removal – and it's still my favourite 20 years later!"
Next time: part two of beauty wars! What's the difference between hair removal creams and razors and is shaving your bikini line really that bad? (Prickly subject that one.)