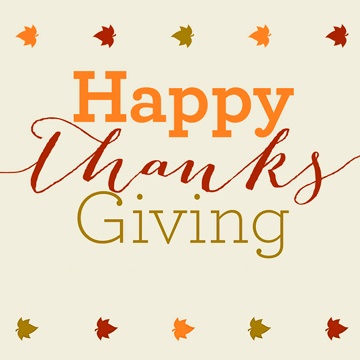 I'm in the US this week and what a great time of year it is to be here!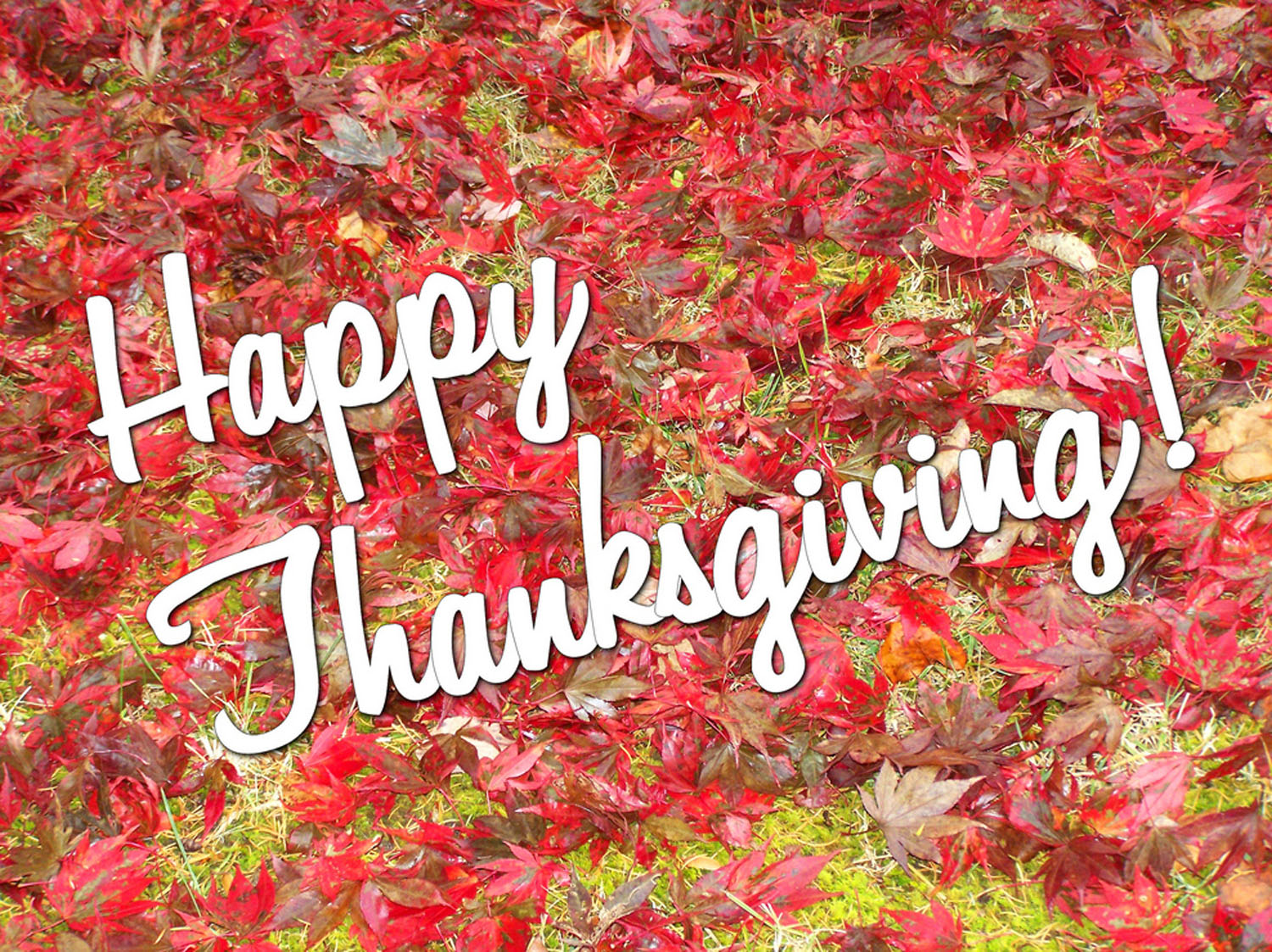 In the spirit of this season of giving thanks, I'd like to share a few of mine. I am thankful, first and foremost, for my family! My ever-supportive husband, beautiful daughters and my three delightful grandchildren.
Being a Grandmother is truly a wonderful gift and such a different experience to being a mother, while still rewarding, I love the joy it brings!
To Sam, Nadine, Natalie, Naomi, Amelie, Scarlett and Kade; Keep being as amazing as you are.
I should also mention that I am thankful for our customers all over the world. I think of you all as extensions of my family and look forward to bringing new problem solving products to make all our lives that little bit easier.