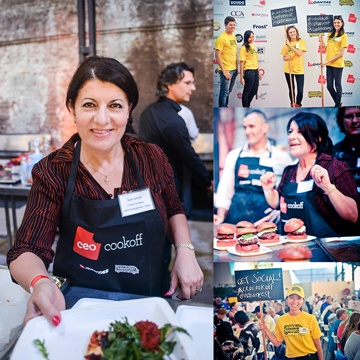 What an amazing night. I cooked alongside Alessandro Pavoni, Neil Perry, Maggie Beer, James Parry and Matt Moran and for such a wonderful cause. I felt very lucky to be part of something like this. We literally cooked a 3-course meal for 1000 people and raised over a million dollars for the cause.
THE MENU
Entree: Tomato, Feta and Oliva Pissaladiere Pizza with a Rocket Salad
Main: Alessandro's signature burger
Dessert: Apple Crumble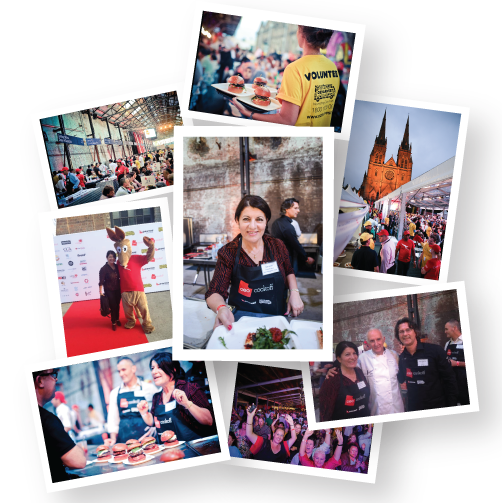 I must congratulate Ronni Kahn for her enthusiasm, passion and drive for Oz Harvest and for organising such a wonderful event. You are truly inspirational.