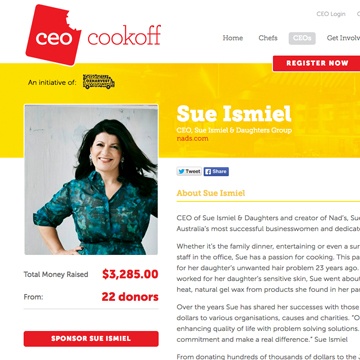 Food security is a major issue facing countless Australians. In Australia, every night 105,000 people are homeless. Of that figure:
• 60% are under the age of 35
• 1 in 10 are under the age of 12
• almost 50% are women and
Over the last 5 years, the rate of homelessness increased by 8% nationally!
Watch how you can help fight hunger in Australia with our CEO Sue Ismiel!