Swimsuit season is almost here, so ensure your bikini line is smooth, soft and hair-free!
DIY Brazilian and Bikini Waxing at home is a breeze when you use Nad's Brazilian and Bikini Wax Kit. It comes complete with the Brazilian and Bikini Wax, two Wooden Spatulas, four cheeky Bikini Shapes and a Precision Shaping Stick to guarantee best results. There's also three Post Wax Calming Oil Wipes, to ensure your smoothest skin ever. The sensitive hard wax is a cinch to use and you don't need to use strips to remove it.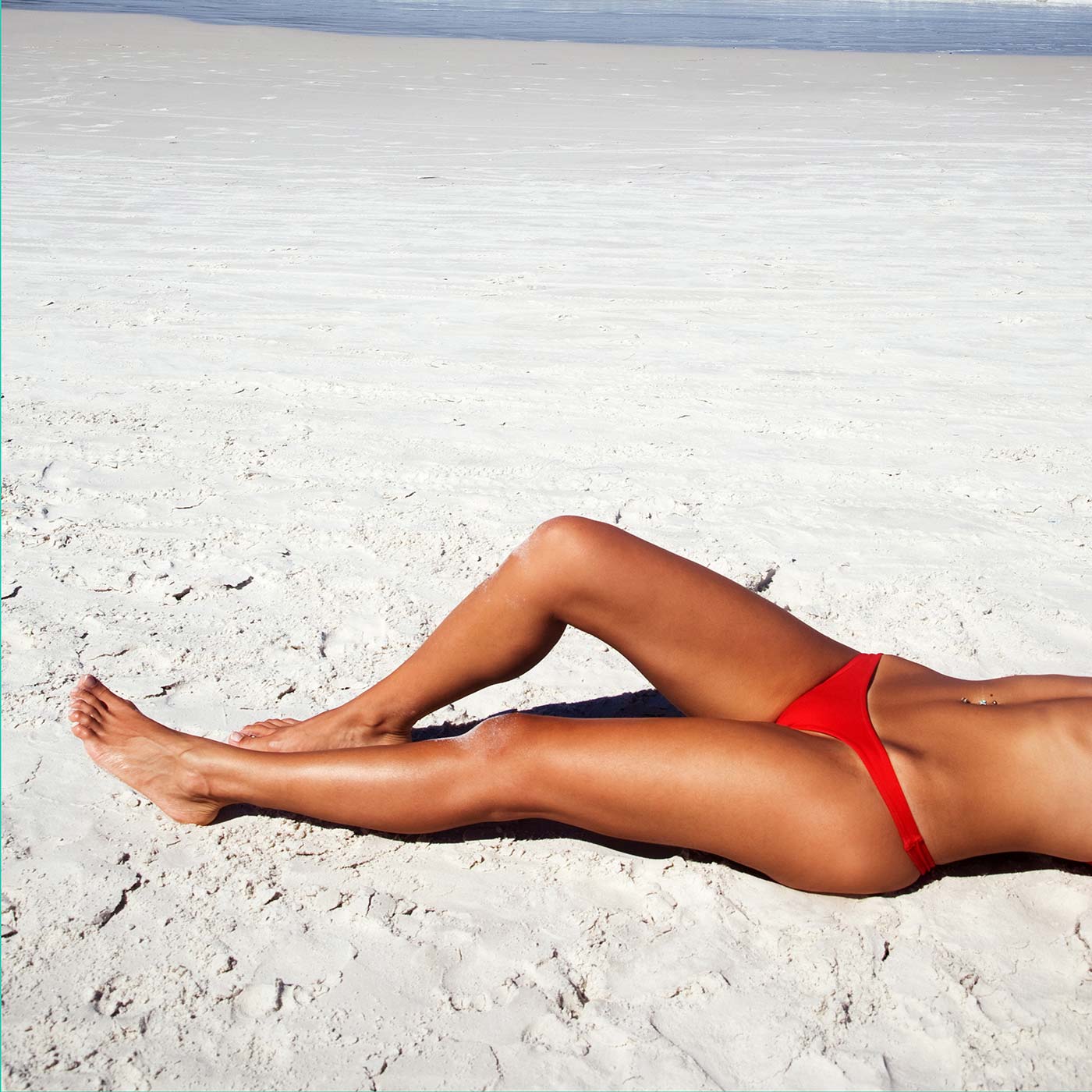 Whether you're a first-time waxer or a seasoned pro, you'll get your best results when you follow tips by Natalie Ismiel, Beauty Expert from Nads'!
Watch our easy how to demo video for your tricky zone!
Top Tips for your Best Brazilian and Bikini Wax
Have hand mirror close by and regularly check your work while you wax
Trim the hair you wish to remove to 5mm
Ensure the area is clean, dry and free from moisturiser or other product
Use the bikini shapes and precise shaping sticks to determine the shape and area of hair you wish to wax
Warm your wax, following the how-to on the pack to a T
Allow the wax to stand for one minute to ensure the heat is evenly distributed throughout
Stir the wax so it takes on the consistency of thick honey
Rotate the spatula as you dip it into the wax. This will prevent dripping
Keep the wax as close to skin as possible when removing it – don't pull it in an upward direction, as this will simply pull the skin, not the hair