At Nad's we don't just cover natural hair removal products for Women, we proudly provide the Men of the world some fabulous products that are formulated specifically for their hair removal needs.

For most Men razor burns, razor bumps, shaving and collar rash are all problems we'd rather not deal with. Thankfully Nad's for Men Ingrow Solution is the perfect remedy to keep your face, neck, shoulders, back and legs ingrown hair free!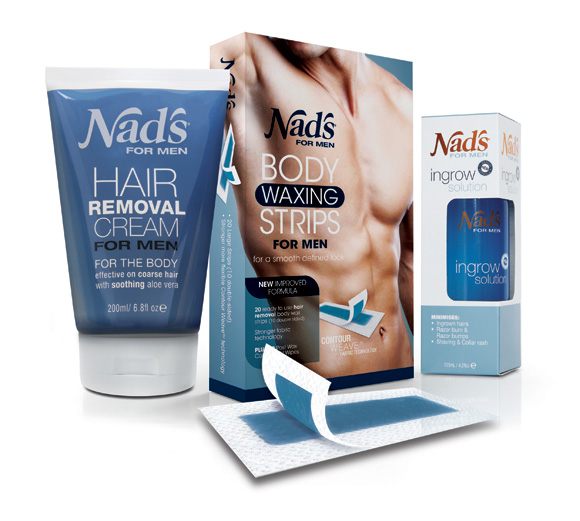 The handy spray bottle can be easily applied and is the essential post hair removal product for after shaving rash and ingrown hair minimising.

It is important to note that there is a difference in the formulation of Nad's for Mens waxing products as male hair is much tougher and coarser compared to women's.

Nad's Ingrow Solution is also available for Women.