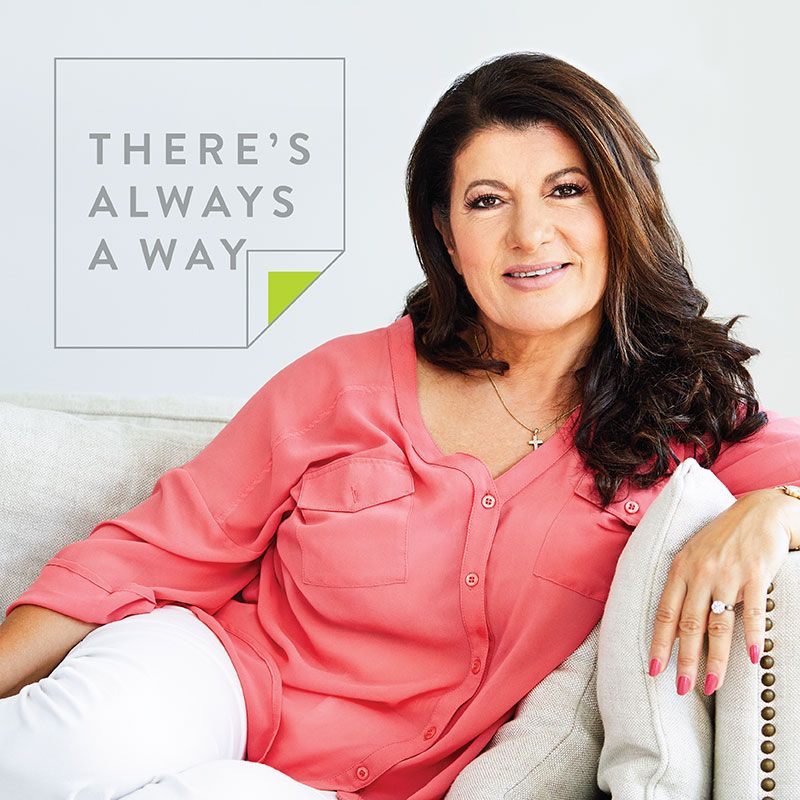 Desire is a good thing. The anticipation of wanting more and more good things to come your way is the first step towards achieving your dreams and aspirations, but the real power is in making that decision.
When you've decided that "there's always a way!", you don't doubt yourself, speculate, wonder or listen to those around you who go out of their way to convince you that you are wrong and that they know what's best for you. You are in control, as you are the only one who feels the link between your thought and the uncontrollable excitement in your gut! You are turning thoughts into action.
This is what the world refers to as the 'Power of Attraction'.
I hadn't heard of the 'Power of Attraction' when I decided to build my business brick by brick from the ground up almost three decades ago. When I reflect on all the successes I have achieved, I know now that it is because of that seed idea and a determination that was like a giant ball of fire that would burn every obstacle in its path, from becoming a mad scientist with no scientific qualifications during the experimentation stage in my humble kitchen to reaching the pinnacle and receiving number one position on the advertising age, Top 100 list.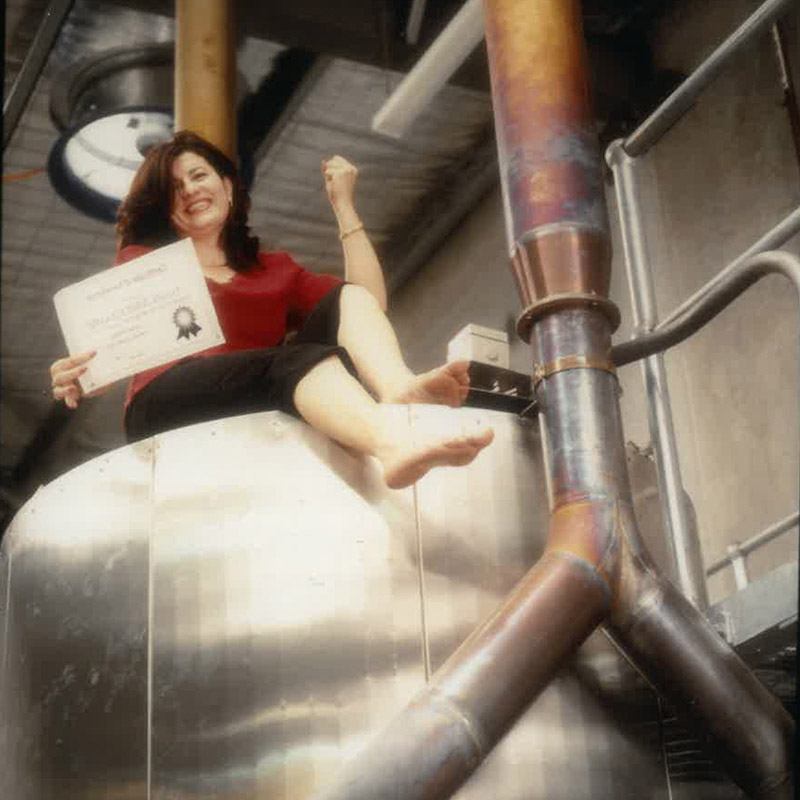 The biggest challenge for me as an entrepreneur is managing my own expectations. Knowing that I can create, invent, motivate, inspire, build an empire, and even annoy the more rational people around me means that I just throw myself at the deep end; am open to criticism and learn from the many mistakes I've made along the way. Luckily, I usually get out the other end stronger, wiser and even more determined to make an impression in the world.
My desire for success grew even during the hardest of times. For example, back in the days when I was still producing Nad's original natural hair removal gel in a small pot from my backyard garage and barely meeting the demands of the Australian market through television advertisement, my goal was to get on the QVC channel and present to the American audience.
The meeting with a representative for QVC in Pennsylvania was a dream come true for me, only to find out that my manufacturing capacity had to be increased by tenfold before I could go on air on QVC.
Whilst devastating at the time, the thought of presenting on QVC captivated my entire being. I had no option but to engage expert manufacturers in Australia to substantially increase our production capacity, and before long I was on air presenting Nad's to a US audience!
"Oh, what a magnificent feeling it is to watch your dreams manifest in front of your eyes and become tangible things you can feel, touch, smell and taste!"