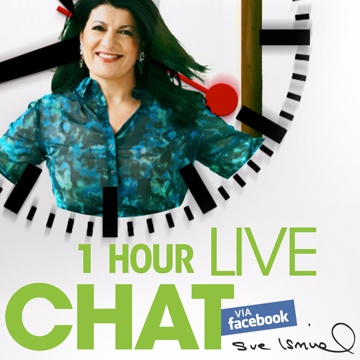 Many years ago I would not have ever imagined that I would be able to talk to people around the globe about their hair removal needs in real time on Facebook. What an amazing job I have!
With such a great response I'll be slotting in sometime next month for another live chat.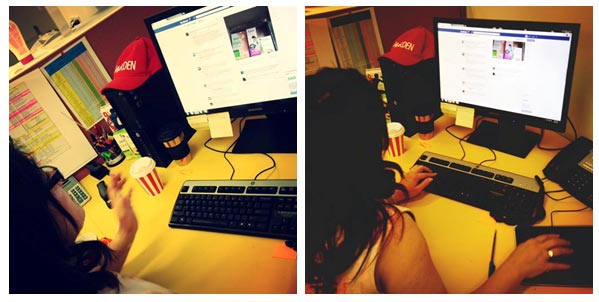 Congratulations to Tracy Andreatta on winning Nad's for a year. These products will be perfect for you and your daughters to use. I'd love to hear how the girls get on.
To stay up to date with Sue Ismiel follow her on Twitter!