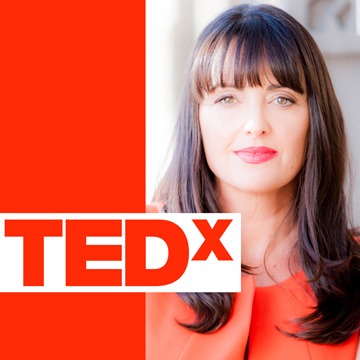 I really enjoyed this wonderful TEDx talk by Catriona Pollard so I had to share it with you.
When I first developed Nad's, my sister and I took a stall at Flemington Markets and we stood there for three hours without selling a thing. I remember watching people walk by, hoping that someone would come over to us, as if they'd magically know we had something great to share. I think back now and realise how often we all do that in life - waiting for someone to notice us rather than drawing attention to ourselves.
Thankfully, in that moment I realised if anyone was ever going to know about Nad's, I had to find my voice.
That first step out into the spotlight was big for this quiet mum from western suburbs. But that first step helped put Nad's in the hands of millions of people around the world. And it changed my life.
I encourage you to spend 10 minutes with this inspiring lady, then take a deep breath, hold your head high, step forward and say YES!