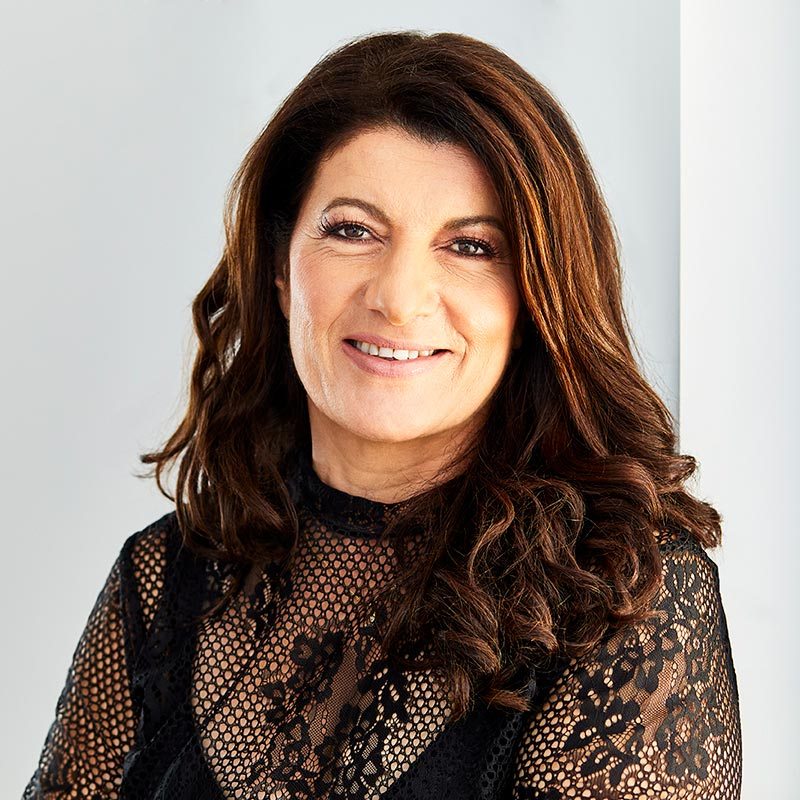 The trend of women in business is on the rise, but it's no secret that women have faced many obstacles to get to where they are today.
Women weren't always included, or even welcomed, at the table of decision-making with other leaders.The lack of representation across the male-dominated world of business created gaps within their business strategies and innovations. Pay gaps, underrepresentation in leader roles and gender-bias in the workplace are a few challenges women have faced over the years, but women persisted.
26 years ago, I was a mother who turned the ingredients from my kitchen to create a solution for my daughter's unwanted hair problem. Not only was the product extremely effective, natural and easy to use, but it gave my daughter confidence and quickly became a product I believed in. It was then that I knew I wanted to share the product that had my daughter beaming with happiness with other women.
In 1992, the business world was quite different than what is it today. There was no rulebook to follow and few women entrepreneurs or leaders to look up to. I took a leap of faith and began sharing the product I whipped up in my kitchen, now known as Nad's Original Gel formula, with family and friends. Like fire, it rapidly grew from friends and family to Australia's consumer market, winning awards and dominating its category.
The phenomenal success of this one product provided a platform for my daughters and I to expand and develop further problem-solving solutions across a number of categories.
I am now the Chairman of Board, Director and Founder of Sue Ismiel & Daughters, and am recognised as one of Australia's most successful businesswomen and dedicated philanthropists. The next generation of Ismiel women, my daughters Nadine, Natalie and Naomi Ismiel, are also actively involved in the day-to-day running of the company. Nad's, NitWits and Australian Native Botanicals now make up the brands driving the success of this global business.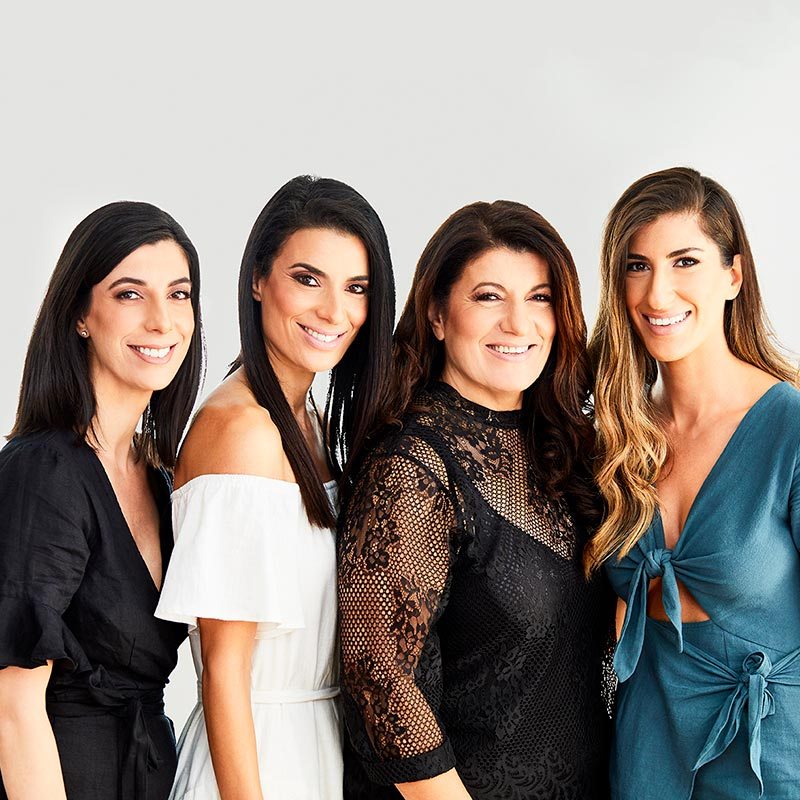 We are an all-female created and owned company that has had success in our business because we've found gaps in the market, brought a unique approach to common problems, and can relate to our consumers when it comes to wanting to look and feel our best.
Empowering women with equal representation in businesses and participation in decision-making is important for the future for female leaders. As a woman entrepreneur, I know that women bring ideas, knowledge, problem-solving abilities and compassion that can drive effective business strategies and creative innovations.
"As a woman entrepreneur, I know that women bring ideas, knowledge, problem-solving abilities and compassion..."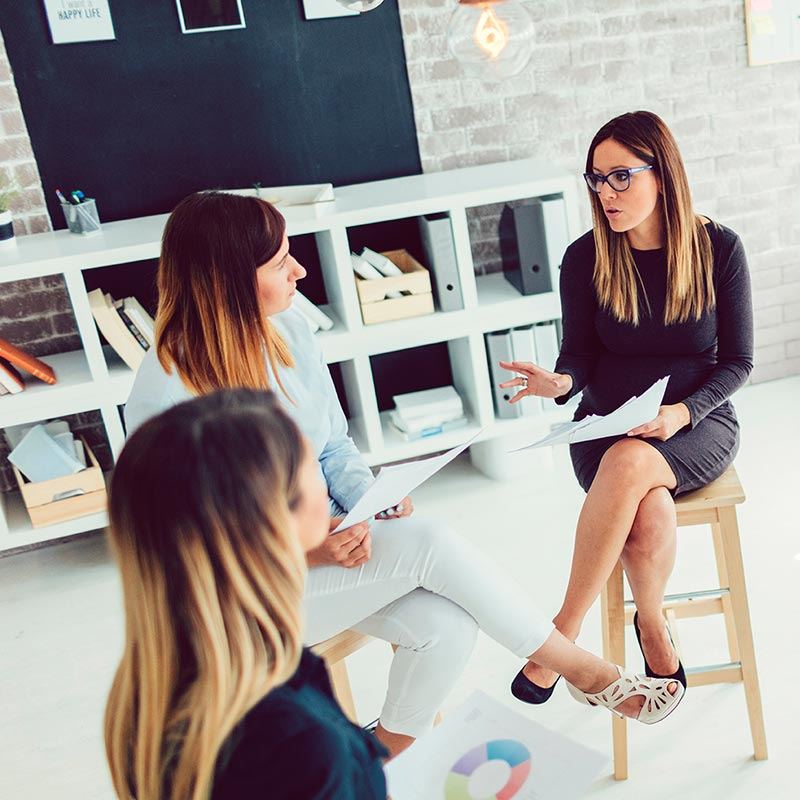 "Having women leaders today helps build a path for the leaders of tomorrow."
Women in leadership positions serve as great role models for the younger generation. When girls see women in powerful positions, it gives them a sense of possibility for their own future and provides them with positive influences. When boys see women in powerful positions, it becomes the norm and provides less opportunity for gender-bias stereotypes.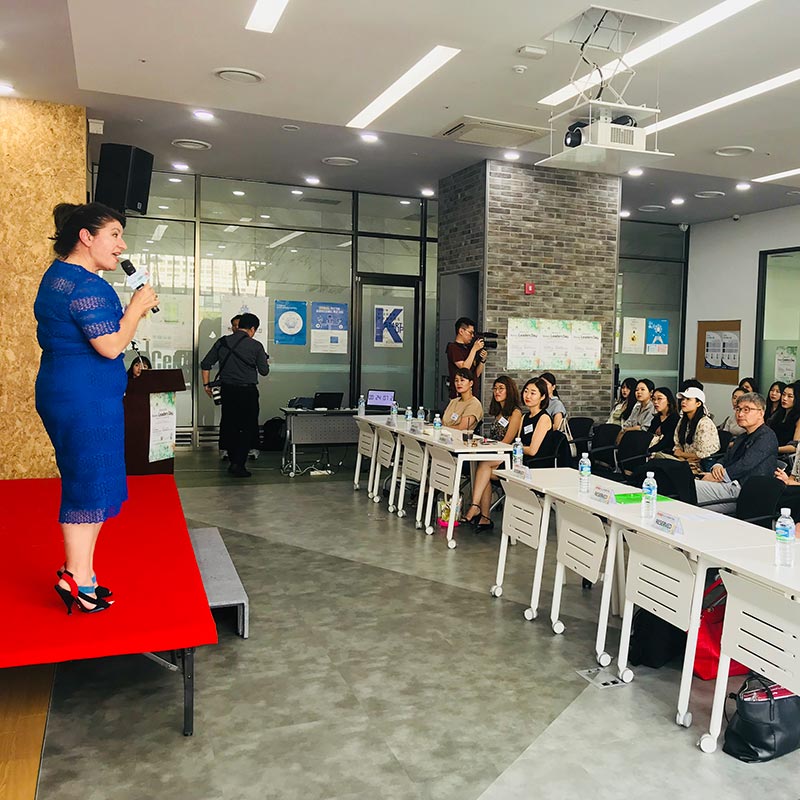 Despite the challenges many women have and still face, the future for women in power looks bright ahead. We've seen a tremendous change in today's business environment particularly because women are taking on leadership roles, creating companies of their own and making incredible transitions for many large companies.
I'm excited to be joined by a force of thriving women in the business environment today.
"The world becomes a better place when women have the power to lead the way!"