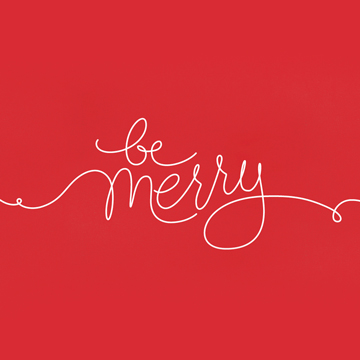 Christmas is absolutely my most favourite time of year - the generosity, the community, the spirit, the carols and the lights. On my way home from the office I drive past some spectacular displays of Christmas cheer and remind myself I should pop some lights up around my yard.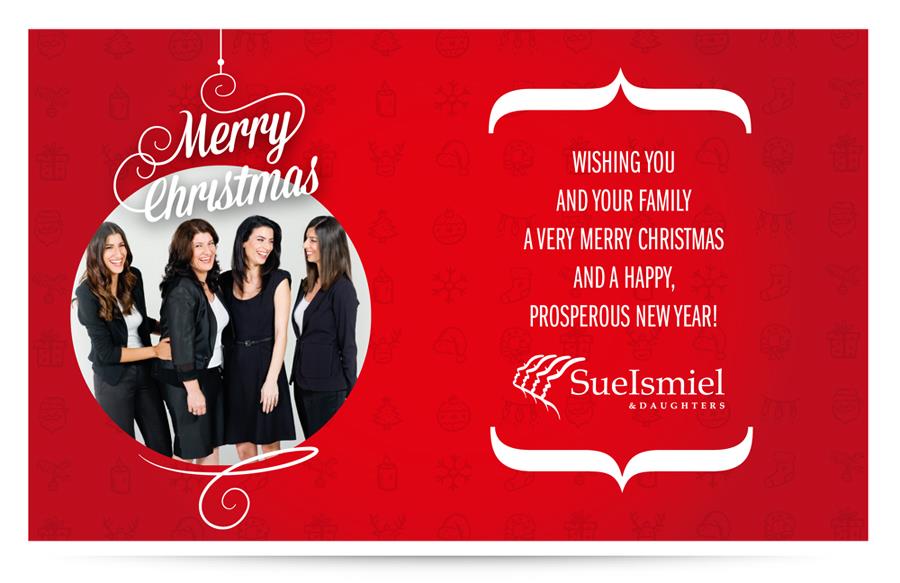 Our office closes to allow our hard working team a few uninterrupted days of well earned rest and time with their families. A very special Merry Christmas to you all.
Someone asked me the other day what I recommended for a stocking stuffer. I must say I have heard a lot of talk around many special Dad's, Brothers, Uncle's and Granddad's out there getting a very sneaky Nad's Nose Wax
in their stockings this year. I love it – it's definitely something I would do.
I love Kikki K for amazing stocking stuffers, beautiful home wares and of course the Nad's Facial Wand Eyebrow Shaper for her.
I wish you all a very Merry Christmas and a Happy New Year.
Sue