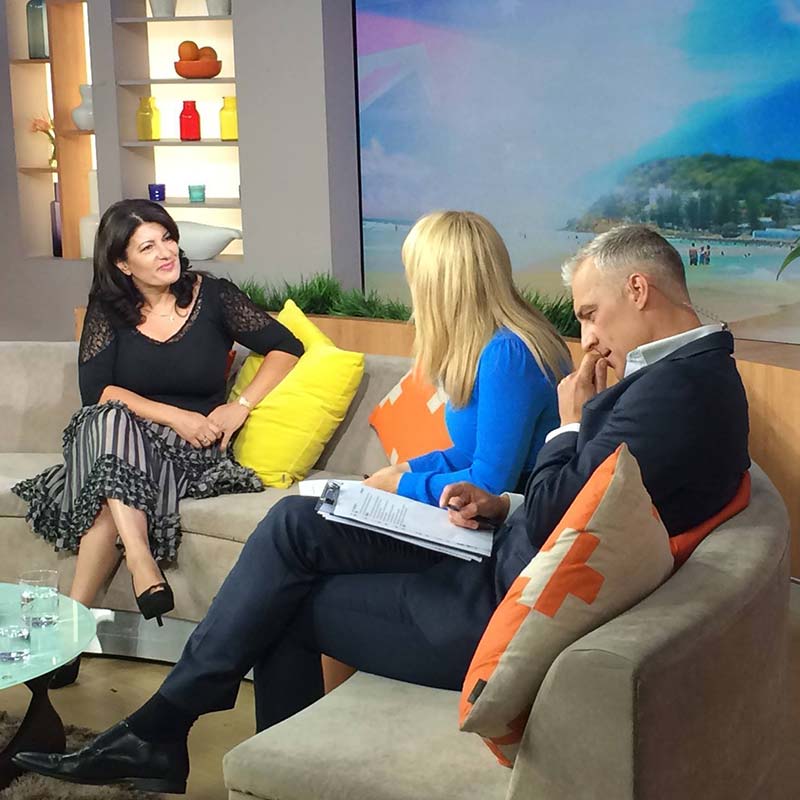 Setting goals, whether it's for your New Year's resolution, personal objective or business plan, is the road map we rely on to get us from where we are today to where we want to be tomorrow.
There may be roadblocks that come along the way, trying to get you off track and make you think you should abandon your dreams, but don't let that discourage or distract you. The key is to set simple, realistic and measurable goals, and always keep in mind why you wrote those goals to begin with.
Today, I am fortunate enough to be surrounded by a team of people I can rely on. My team not only participates in setting these goals, but also commits to achieving and accomplishing them. My life motto is "There is Always a Way" which helps me to only see strength and opportunities and become blind to weaknesses and threats. As an entrepreneur, I am a highly driven, impatient, visionary who sees where I want to get to fast. This reality cost me dearly in the past because I wanted to push my ideas forward and execute my innovations to share with the rest of the world, as quickly as possible, but sometimes you run into setbacks and must re-examine the steps needed to get you to where you want to go.
"My life motto is 'There is Always a Way' "
For example, when I was advertising heavily on TV in Australia back in the early nineties, I was enjoying the success of the Nad's Brand in my homeland, but I wanted to not only share it here but with the world. I was eager to replicate this phenomenal success in a bigger market, so I headed to America, home to 300 million people. I knocked on the doors of QVC to present Nad's on national television only to be highly disappointed in myself because I had not done my homework. QVC required me to produce and ship 50 thousand units per segment and at the time our production line was only capable of producing five thousand units per day. While yes this was a setback, I would not let this hold me back from realizing my dream. Therefore, when I returned to Australia, I immediately began engaging with expert manufacturers to substantially increase our production capacity in order to meet this huge demand. Before long, I was on air presenting Nad's to a US audience!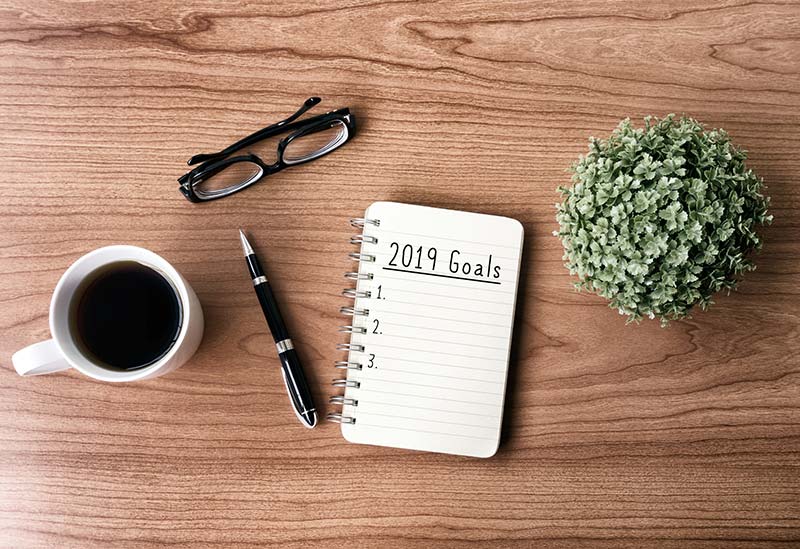 Keeping our goals simple, measurable and achievable is top of mind for me both professionally and personally. In today's world, we are inundated with information overload where people have no idea how to process this level of information, feeling as if they're drifting around like zombies, working hard and getting nowhere. Because of this, our business has always steered away from the lengthy complicated traditional business plans to a simple one-page document that we treat as our business bible.
"In today's world, we are inundated with information... drifting around like zombies... working hard and getting nowhere."
Simplicity in any business is to focus on three main objectives to: grow sales, reduce costs and simplify business. When everyone in the organisation adheres to these three main objectives both the company and its employees will continue to prosper. We invite every manager to work with their team member and participate in setting three goals in their specific area of expertise, linked to the overall goals of our business. Each manager becomes responsible and accountable for the accomplishment of their departmental goals. This is the reason we have been thriving in the world of business for nearly thirty years, where there is fierce competition and difficult market conditions.
Having no plan just doesn't work, I have learned this the hard way, and having a complicated plan is just as useless. The key is to keep it simple.
The same goes for personal goals, we really need to understand what we want in life and stick with it. If for instance your goal is to lose weight, then keep it simple because there are so many programs that can make your head spin. Again, keeping it simple is key! What I do is commit to three core objectives: my daily walks across the Harbour Bridge (and of course my yoga routine), increase the consumption of vegetables & water and lastly, reduce the intake of sugar and carbs.
As you can see, there is a clear association between goal setting and success. So, don't forget...There Is Always a Way! Anything we desire we can achieve! All we need is a simple, measurable and achievable plan.
"Anything we desire we can achieve! All we need is a simple, measurable and achievable plan."