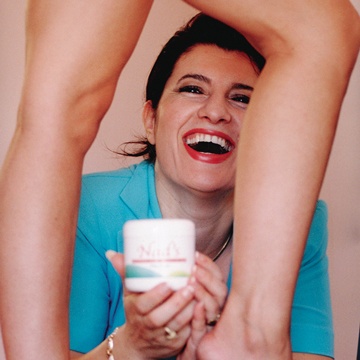 The first and the most significant ingredient for success is Attitude. A positive attitude, of course – one that comes with a 'never take no for an answer' mindset and the confidence to trust your own instinct.
I believe that the way attitude develops within us has a lot to do with surroundings, with the people we're close to, the circumstances of our lives, the situations we find ourselves in.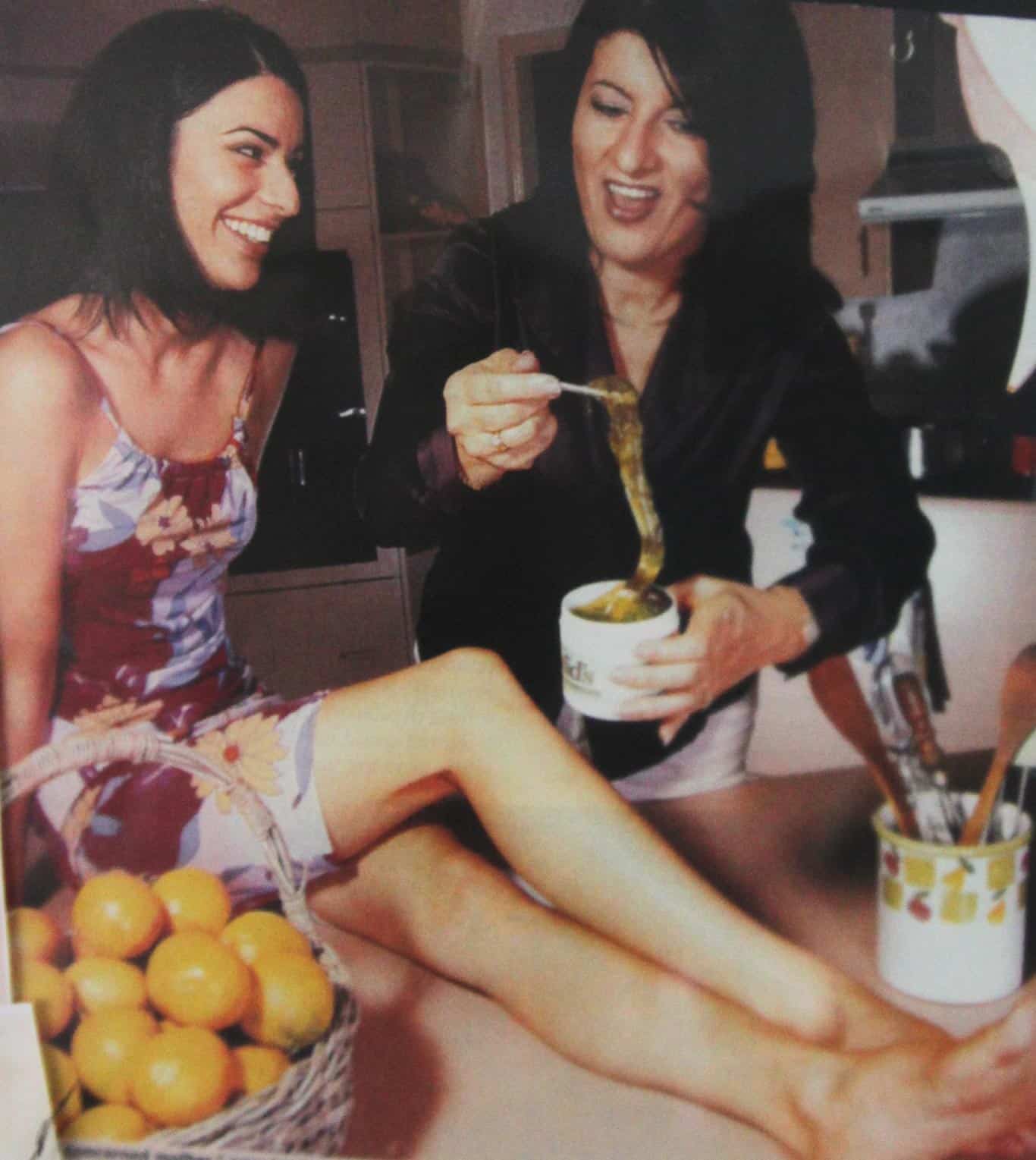 The truth is… you can have control of your own attitude, even if you've been surrounded by negativity all your life. It's about being able to monitor yourself and the way you handle interactions with others.
When I first started my business, there were plenty of people telling me that I couldn't make it…that it was too hard. With a different attitude, I could have easily believed them.
My attitude in those early days was about determination. Determined to give it a go in the first place and then, with that relatively small step well and truly taken, equally determined to be incredibly successful and prove my critics wrong.
Sue Ismiel
CEO and Founder of Nad's