With all the depilatory products on today's market, there is no excuse for hair on men in the wrong places! These days it's perfectly acceptable for men to be grooming themselves and here's our top 3 tips on the areas men should focus on most!
Tip 1: Clean eyebrows
Now we're not saying to go overboard and wax away all the hair on your eyebrows and get them shaped until you're left with nothing but a thin line of hair, however, what we are saying is regular trims of stray hair can, in fact, give you a much more professional, clean look. By brushing them up in the morning before you leave for work will keep them in shape!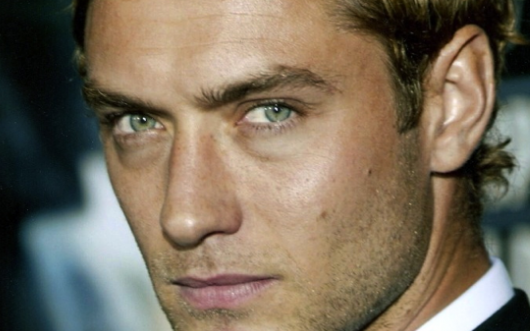 Jude Law's well-groomed eyebrows; not too over plucked but brushed out for a natural clean look.
Tip 2: Remove the excess hair off your ears and neck
Nobody wants to see random hairs protruding out of your ears nor is it appealing when neck hair is visible from above your collar. Fortunately, there are many depilatory products on the market to achieve painless removal of hair on the ears and the neck.
Tip 3: Trim your nose hair
This is something most men overlook but it really does make a huge difference in appearance. Advice from author and professional speaker Jennifer Burrows,
"...bushy is not sexy and nose hair tickles during kissing."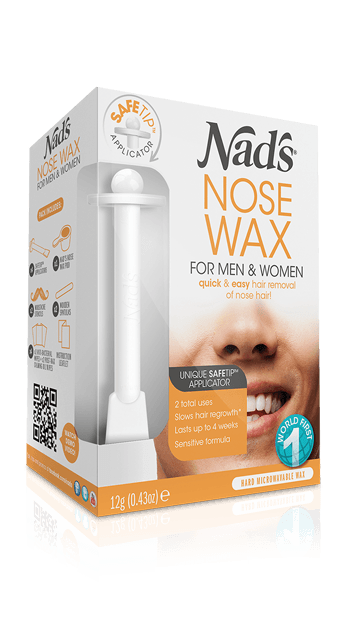 Nad's nose wax for Men and Women, the complete DIY nose job!
Sue Ismiel inventor of the Nad's waxing range states, "Nose hair is such a turn off for women. Nad's has developed nose wax to target nose hair on the inside of the nose, as well as clean blackheads on the outside of the nose." I am so excited about having found a simple way to get rid of unsightly nose hair and in the process have rekindled people's passion for their partners now that their nose hair is gone!