Cara Delevingne (Diamond shaped face). Photo: IMaxTree
I've always been a fan of bold and beautiful eyebrows, and that's just how I like to keep mine using my trusty Nad's Ultimate Brow Shaping Kit. It's the perfect DIY kit that gives me salon quality brows and complete brow look in the comfort of my home – shape, soothe and fill.
In addition to the bold brow look, you can create any eyebrow shape with the Nad's Natural Hair Removal Facial Wand Eyebrow Shaper (which comes in the Brow Kit and best of all the formula is water-soluble so no need to stress! If you put a little too much on your brows or make a mistake it washes right off!) to suit your own unique facial features.
"Face shapes can differ from arched (steep or normal), s-shaped, rounded or straight."
What's your shape?
Create any eyebrow shape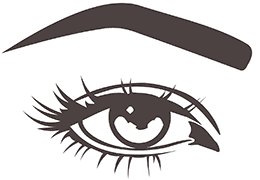 Arched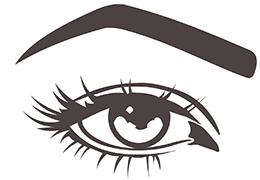 Steep Arch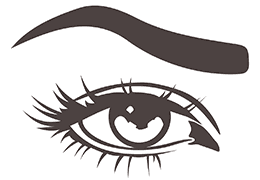 S-shaped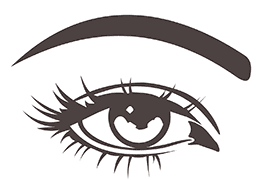 Rounded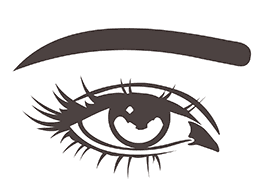 Straight
Generally, if you have a round shape face having a high eyebrow arch will suit; a more heart or diamond shaped face would look good with a softer, rounded arch; shorter brows are appealing on oblong faces and a smooth, contoured brow look for an oval face.
If you find that your brow doesn't naturally have an arch, leave them and keep them natural, don't try to create an arch. Straight brows can look amazing too. Just be sure to keep them brushed with the spoolie end of the Nad's Universal WOW BROW Pencil.
"Your brow shape has a dramatic effect on how your face looks. Great brows equal great impact."
Looking for some inspiration to get you started? Check out a few of my most envied eyebrows in show business...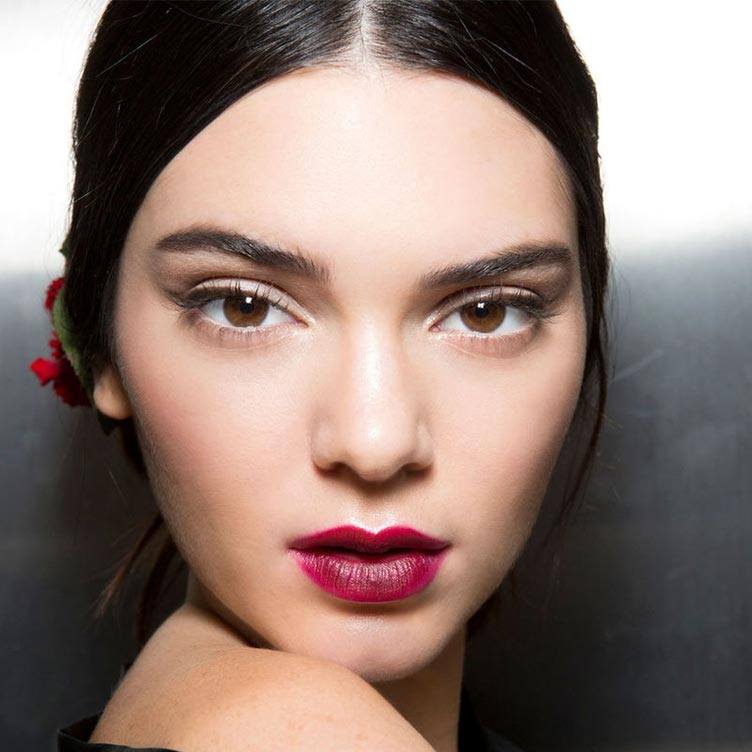 Kendall Jenner (Heart shaped face)
Photo: IMaxTree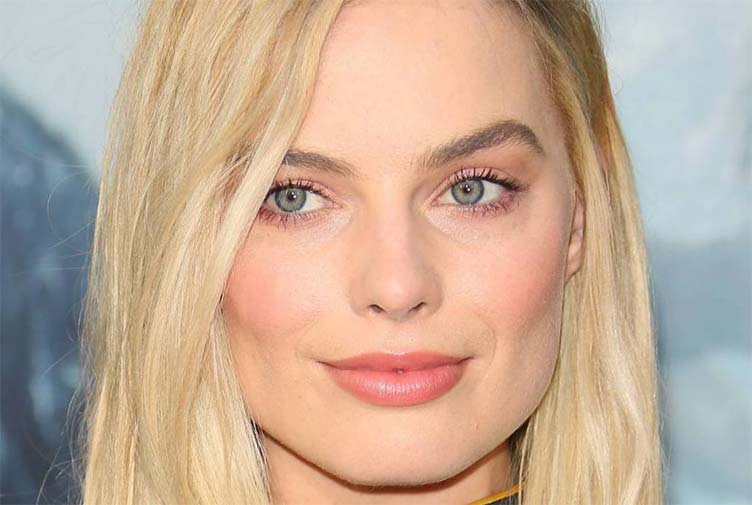 Margot Robbie (Square shaped face)
Photo: JB LACROIX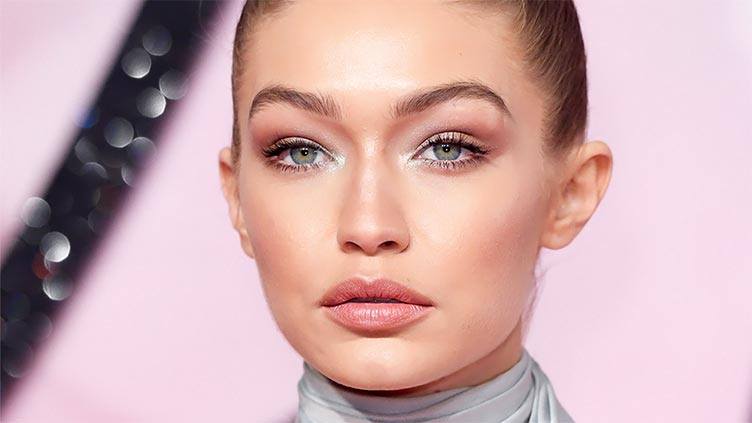 Gigi Hadid (Rounded shaped face)
Photo: GETTY IMAGES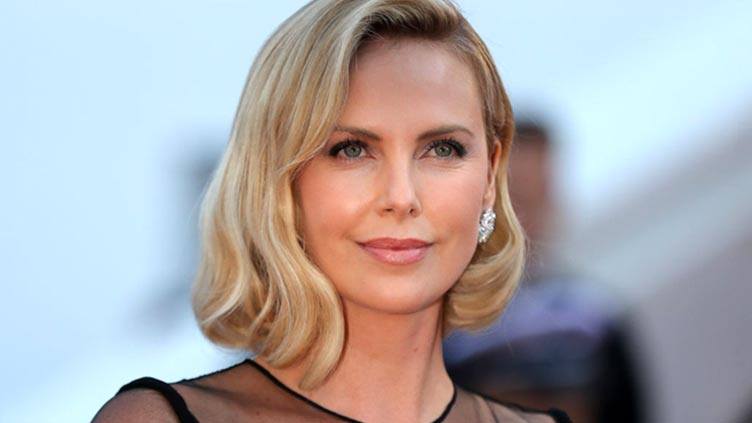 Charlize Theron (Oval shaped face)
Photo: GETTY IMAGES
Nad's Ultimate Brow Shaping Kit available at: