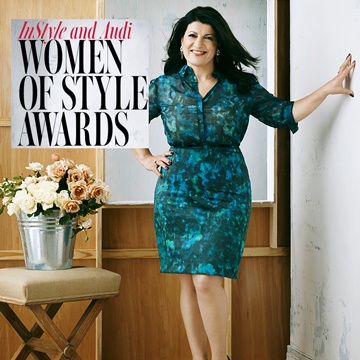 Last night, InStyle celebrated "girl power" with the Women of Style awards for various categories such as lifestyle, business, design and beauty.
Sue Ismiel has come a long way since the early days of the "green goo" stating, 'Your attitude determines your destiny, But to me, the real eureka moment was finally solving my daughter's problem. Little did I know, it was just the beginning." – Sue Ismiel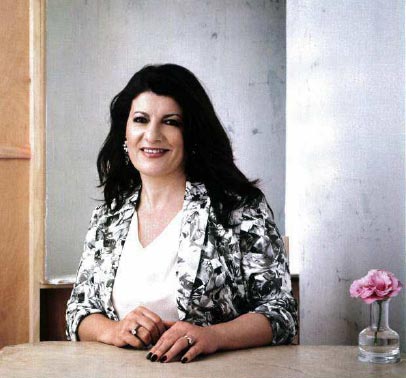 Instyle described the 2013 winners as "talented, engaging and compassionate and some of the country's most inspiring women."
To stay up to date with Sue Ismiel follow her on Twitter!