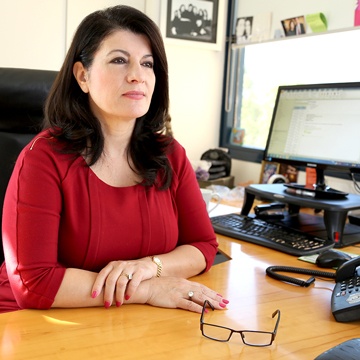 "Believe in yourself, and the rest will fall into place. Have faith in your own abilities, work hard, and there is nothing you cannot accomplish."
- Brad Henry
Unless you believe in you - in your ideas, in your creations - nobody else will. Your ideas will die and nothing will become of them. If you're in doubt then don't - don't waste your time. Your belief in your own idea, product, invention or service just cannot be diluted and reduced by the negativity of others. You must live and breathe your idea.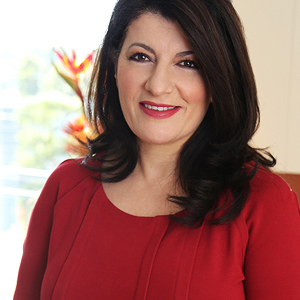 To overcome your own self-criticism is challenging for most people. Thoughts like, I am not good enough, I don't deserve this, I've always failed, etc, can cripple and destroy a person.
An example that I can give you goes back to those early days of Nad's when I was concocting the product at my kitchen table that mad scientist persona well and truly present.
Natalie had a problem and as her mother, I had to solve it. I believed I could and so I kept trying. There was no other option. To have given up on myself, would have been to have given up on her as well to have abandoned her. That thought never entered my head I got there in the end and I was so pleased with myself - very proud. I wouldn't say I was surprised, although I know that there were plenty of people around me who were. I always knew I could do it.