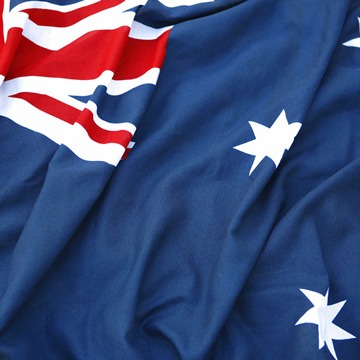 Moving from the other side of the world at the tender age of 15 is an incredible upheaval in anyone's life, and my experience was no different.
In 1974 I left my friends behind in Syria and migrated with my family to Australia. Everything was different: the people, the culture, the language; in fact just a few days after I arrived, my lack of English got me beaten up on the school bus. It wasn't an easy time. But it didn't take long for my family and I to realise we had indeed arrived in the lucky country. We embraced our new home and it embraced us. We worked hard and we were richly rewarded.
Thirty years to the month after arriving in Australia, I was nominated for Australian of the Year and went on to become an Australia Day ambassador; welcoming people who, just like me all those years before, chose to make Australia their home, and 'Australian' part of their identity.
I love to share my story because it gives me an opportunity to remind others - and myself - just how blessed we are to live in Australia. That opportunity came around again last week when I was invited to join Monique and Andrew on Weekend Sunrise to talk about my experience of becoming - and being - Australian.
What does being Australian mean to you? Please share your thoughts below... I'd love to know.
In the meantime, from my Aussie family to yours, Happy Australia Day!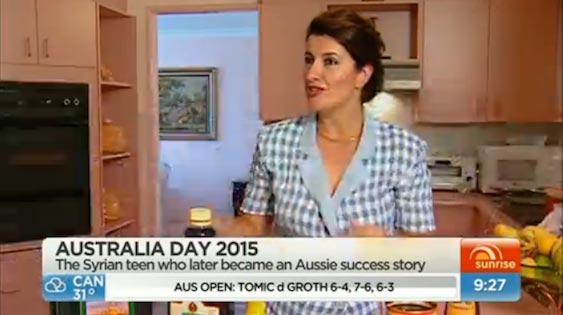 Click the image to watch my interview with Andrew & Monique on Weekend Sunrise