I love that there are so many amazing and easy to use DIY beauty products available. I'm starting to think I may never need to pay the beautician a visit again! Pampering ourselves at home can keep our schedules a little lighter and our purses, heavier. Save yourself time and money and give these simple at home DIY beauty treatments a go!
1. Nad's Knows Noses
Rid those unsightly nostril hairs with Nad's Hair Removal Nose Wax for Men & Women. The SafeTip™ applicator is specially designed to fit just inside the nose to remove only the long, visible hairs, leaving the important hair deep inside the nose undisturbed.
http://nads.com/hair-removal-products/nads-hair-removal-nose-wax-for-men-women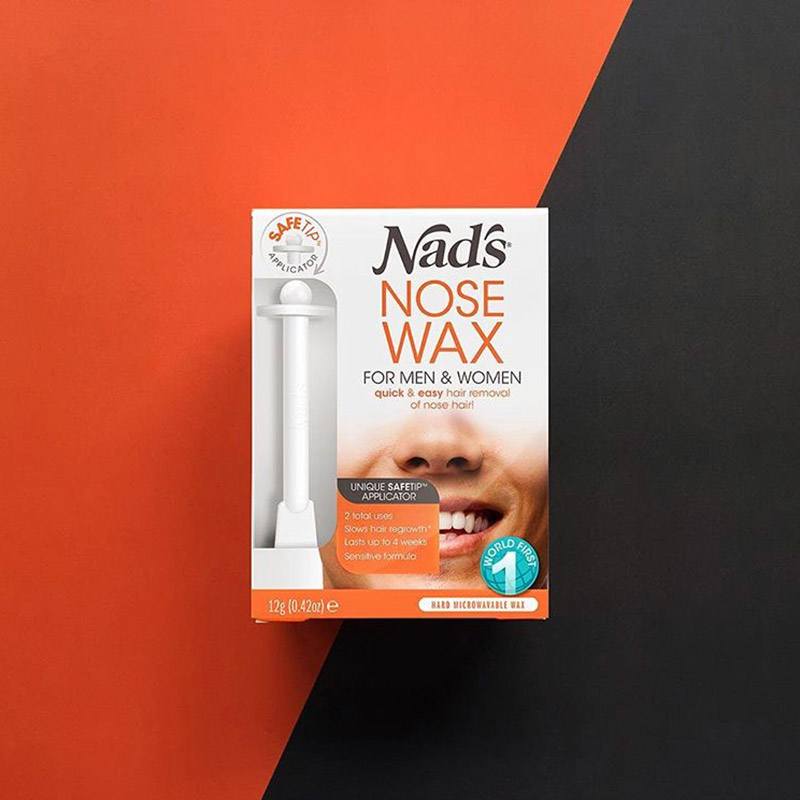 Unsightly nose-whiskers be gone!
2. Bye Bye Blackheads
Whether you like to admit it or not, we all find those magic little pore strips intriguing, right? Within 15 minutes of applying the blackhead remover, all the leftover makeup, fake tan, dirt and oil embedded in our pores is gone and left exposed on the strip for us to closely examine #eww. The Sephora Charcoal Nose Strip is cost effective and will give you total satisfaction when it comes to seeing results!
https://www.sephora.com/product/nose-strip-P408905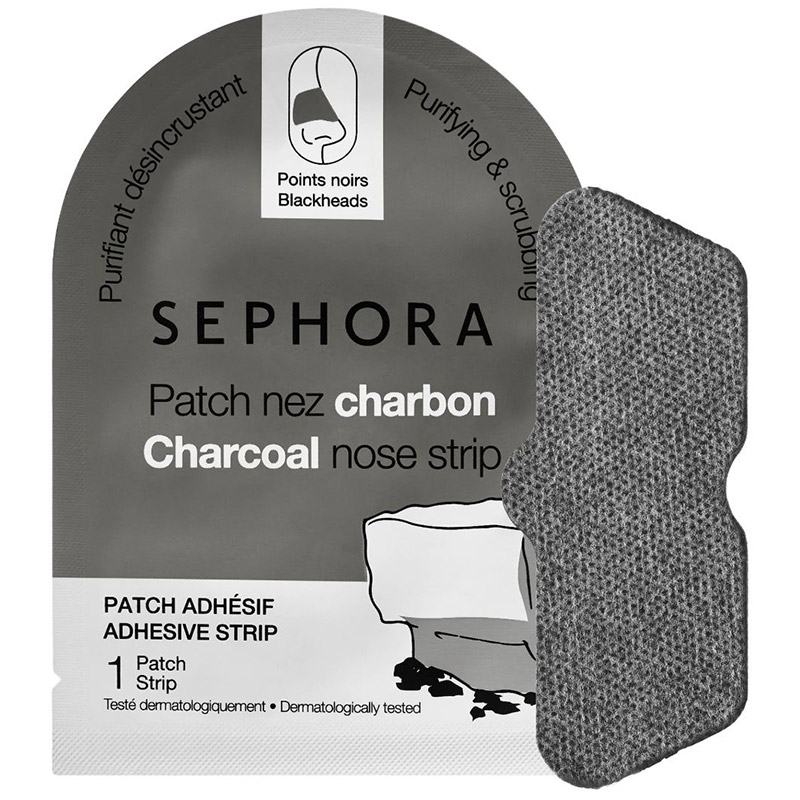 Source: @sephora
3. Scrub Me Smooth
There's no better feeling than having silky smooth, hydrated skin and the best way to achieve this is to treat your body to a much-needed scrub one day a week for a me-time spa session! Australian Native Botanicals has an exfoliating body scrub with mountain pepper and wattle seed.
https://australiannativebotanicals.com/products/australian-native-botanicals-sulfate-free-exfoliating-body-scrub
It's the perfect way to cleanse, refresh and revive your whole body.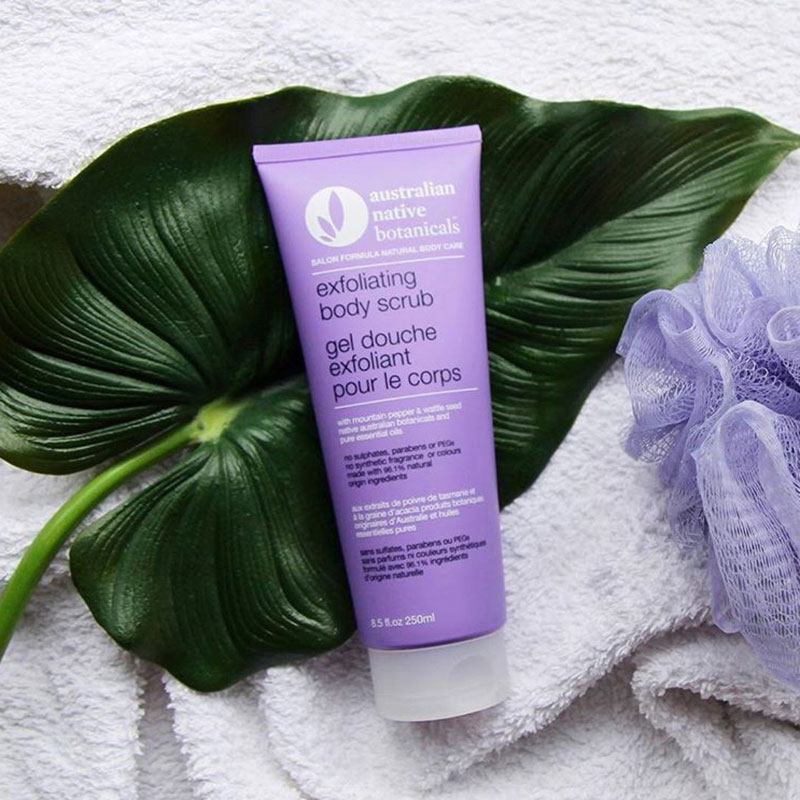 4. Wow Brows
Want to remove your monobrow or mini mo? Well, our Nad's Facial Wand Eyebrow Shaper is primed with gel wax and ready to go! The unique SLIMTIP™ applicator not only helps shape beautiful eyebrows, it can also eliminate fuzz from those awkward places like the chin, jawline and upper lip.
http://nads.com/hair-removal-products/nads-natural-hair-removal-facial-wand-eyebrow-shaper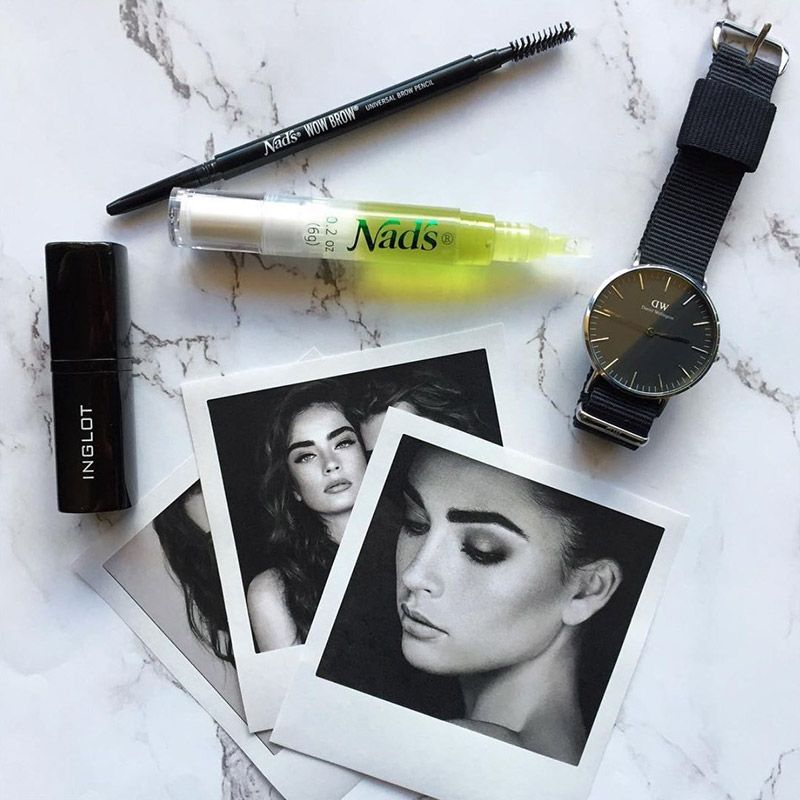 5. Shine Bright Like A Diamond
Keeping our teeth bright and white is something we all desire. HiSmile Teeth Whitening Kits are designed to give you maximum teeth whitening results in only 6 applications, with each session being only 10 minutes! These kits will save you bucket loads in money AND time. There's nothing like having a dazzling set of pearly whites to give you a little extra boost of confidence!
https://hismileteeth.com/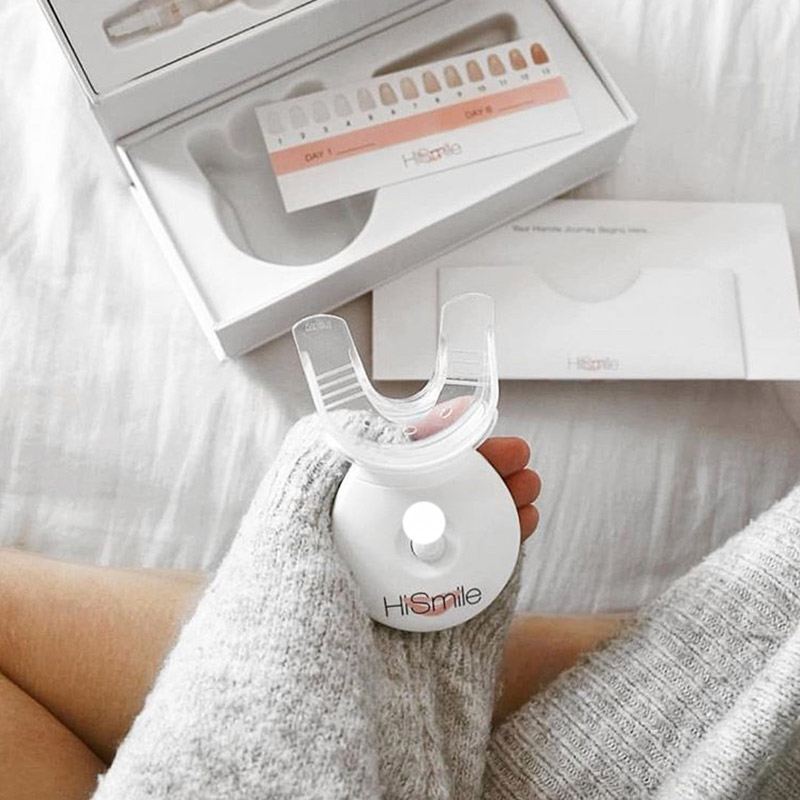 Source: @hismile